Experience the Best Carpet Cleaning in Brentwood TN
Get all stains & allergens removed from your carpet in Brentwood with our carpet cleaning service. Carpets are an integral part of your home decor. While good looking carpets can bring the life out in your homes, bad ones can send the worst impression on your visitors. Do you have carpets at home or office? Are they getting dirty with grime, pet hairs, allergens or other dangerous microbes? It's best you hire 5 Star Carpet Cleaning. We are a certified carpet cleaning company operating in Brentwood, Tennessee.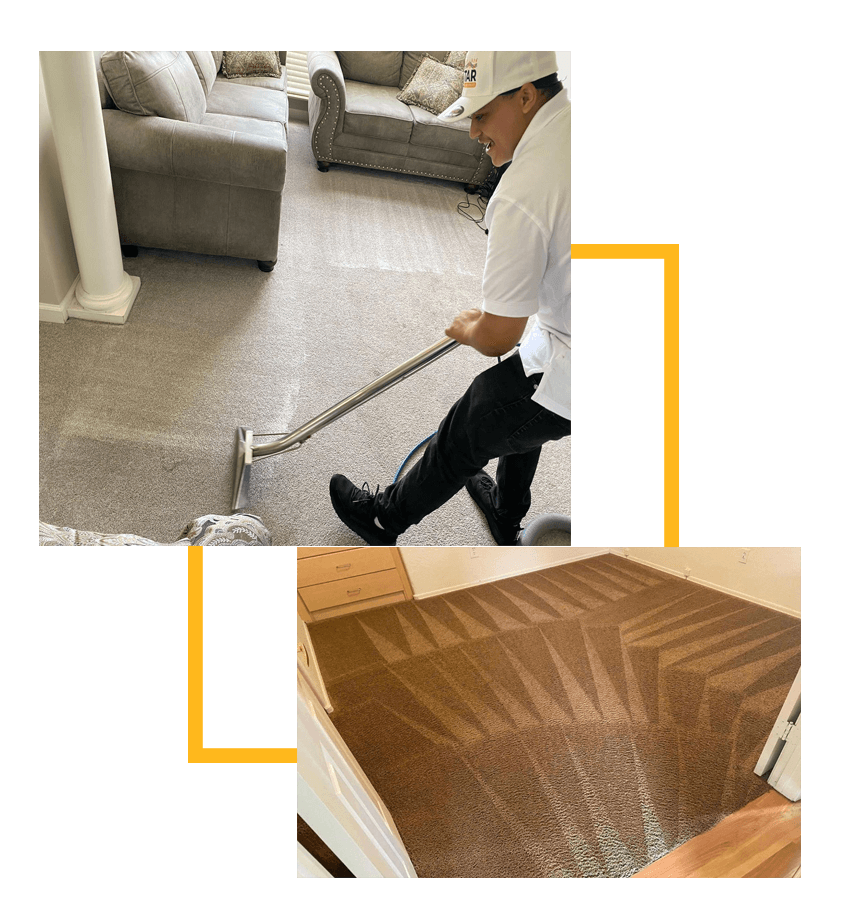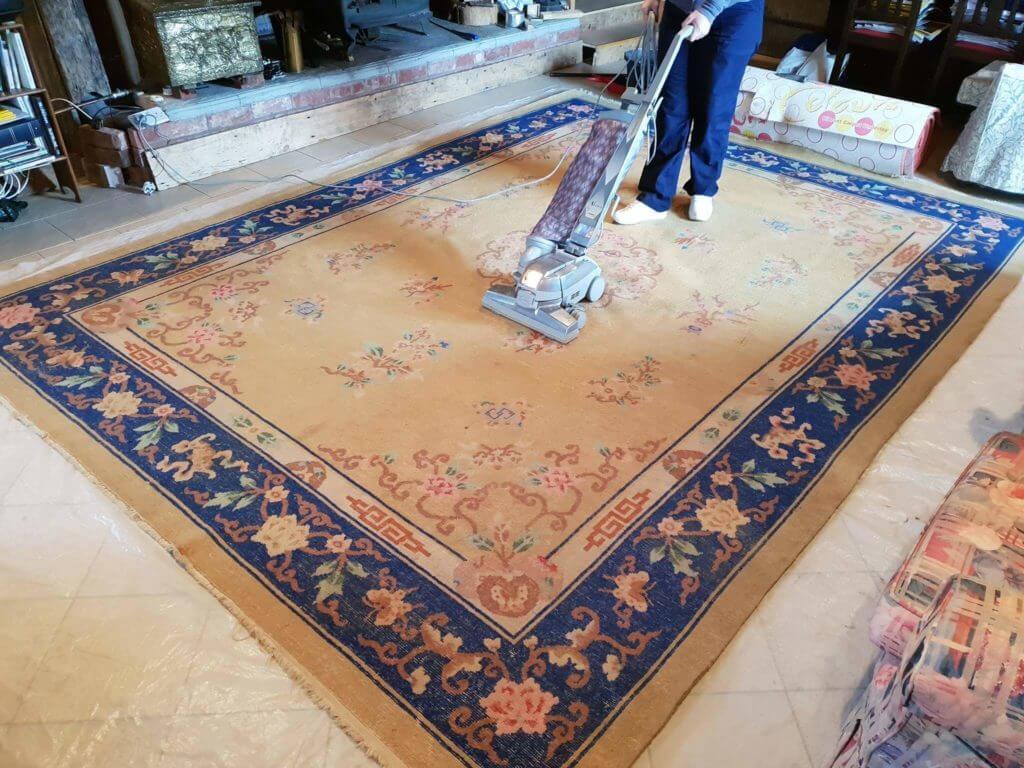 Give Your Carpets a Fresh New Look in Brentwood
Fresh-looking clean carpets can bring life back into your home, adding the perfect warmth to your interior decor. We all want to give our homes a luxury touch, and having a clean and fresh carpet in your home does the trick. At 5 Star Carpet Cleaning, you will find certified carpet cleaners who can perform deep clean and remove every dirt, debris, stains, and allergens from your carpets. It's time to give your carpets a fresh new look and feel with our reliable eco-friendly carpet cleaning service in Brentwood.
We Quick & Responsive Carpet Cleaning Company in Brentwood TN
While most carpet cleaning companies will ask you to schedule an appointment later, our professionals will provide you a cleaning service on the same day. When it comes to carpet cleaning, we aren't just reliable, but we also make sure to deliver Brentwood's quickest cleaning service. When you call us, we bring all the necessary equipment, organic solvents, and disinfectants with us.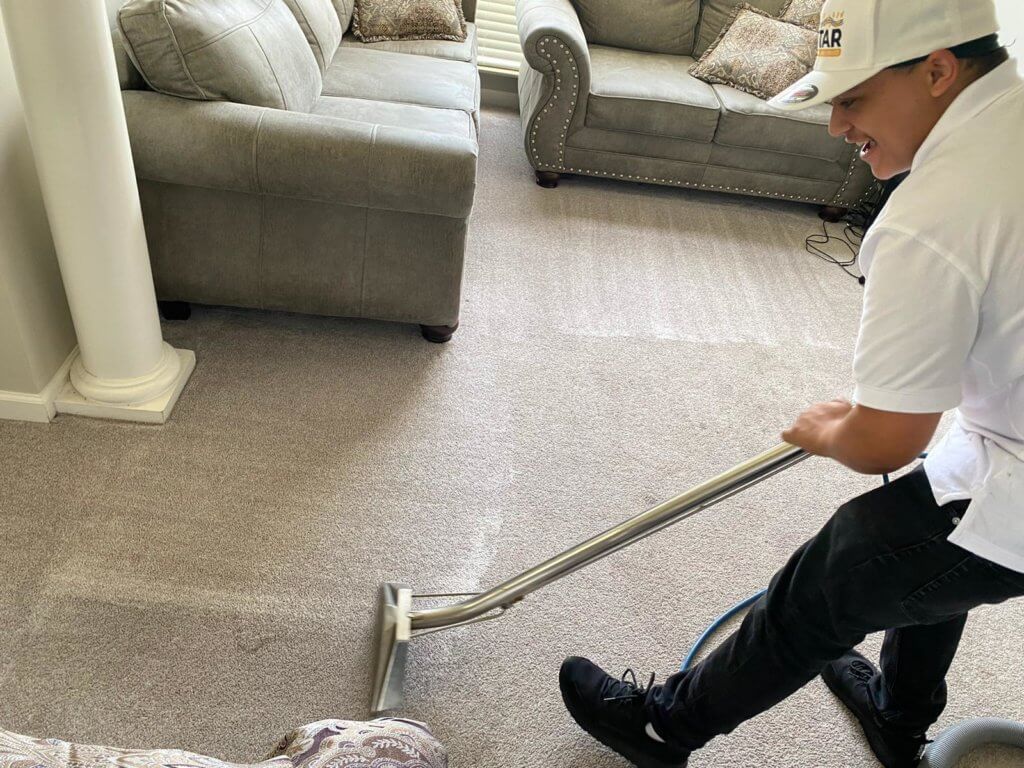 Get Rid of That Foul Order from Your Carpets Now
Carpets have soft fiber, which can easily accumulate millions of dust particles, allergens, and other harmful microorganisms. When you leave carpets unattended for years, your carpets can get pet stains and start giving off a foul odor. Such things can cause serious health conditions, especially when you have toddlers at home. Our thorough cleaning process will ensure your carpet's soft fiber gets clean and dandy from stains, grime, dust mites, pet hairs & other harmful elements. Don't want to become a victim of unclean carpets? Time to hire our carpet cleaners in Brentwood today.
Why Choose 5 Star Carpet Cleaning Company in Brentwood?
By hiring the right company for carpet cleaning, you get high-quality cleaning service at the best affordable price. Why do we believe we should be your first option for carpet cleaning?
Over the years, 5 Star Carpet Cleaning has become a household name when it comes to carpet cleaning in Nashville, TN. We are the number one carpet and upholstery cleaners that uses green and eco-friendly cleaning solutions and techniques.