Tile and Grout Cleaning Nashville
Get professional help! Get US!
Tile and grout allow a great deal of bacteria deposits. Since they are porous they lock in all types of bacteria, so tile & grout cleaning is very important. Tile & grout can eventually cause infestations, diseases, odor problems, etc.
Young children are at extreme risk. However, such health hazards can be mitigated and avoided with tile & grout cleaning Nashville.
Professional Tile and Grout cleaning company Nashville
Experts in tile and grout cleaning
5 Star Carpet Cleaning uses state-of-the-art tech and top notch products designed to clean, remove stains and odors, thus ensuring the best tile & grout cleaning.
Tile & grout cleaning Nashville technicians have been through rigorous training to be the best in the field. You can be assured that we know all about tile & grout cleaning.
We are tile & ground cleaning experts!
You will get peace of mind knowing that you will have trusted high quality professionals, high tech equipment and the top line of products to give the deepest clean possible.
You can trust 5 Star Carpet Cleaning in giving you your heart's satisfaction for Sofa Cleaning Nashville, Mattress Cleaning Nashville, Upholstery Cleaning Nashville & Tile & Grout Cleaning in Nashville, TN. Simply call us at 615-930-1611 to get the best deals on our cleaning services.
Get the 5 star offers with Us!
With our specialized tile & grout cleaning services in Nashville, we guarantee your tile and grout floor will be clean, sanitary and smelling fresh. In addition, our high-powered steam cleaning system and specially designed tile cleaner is guaranteed to remove stains and push out all dirt.
We stand behind confidently in our process, in the abilities of our highly trained technicians and devoted services.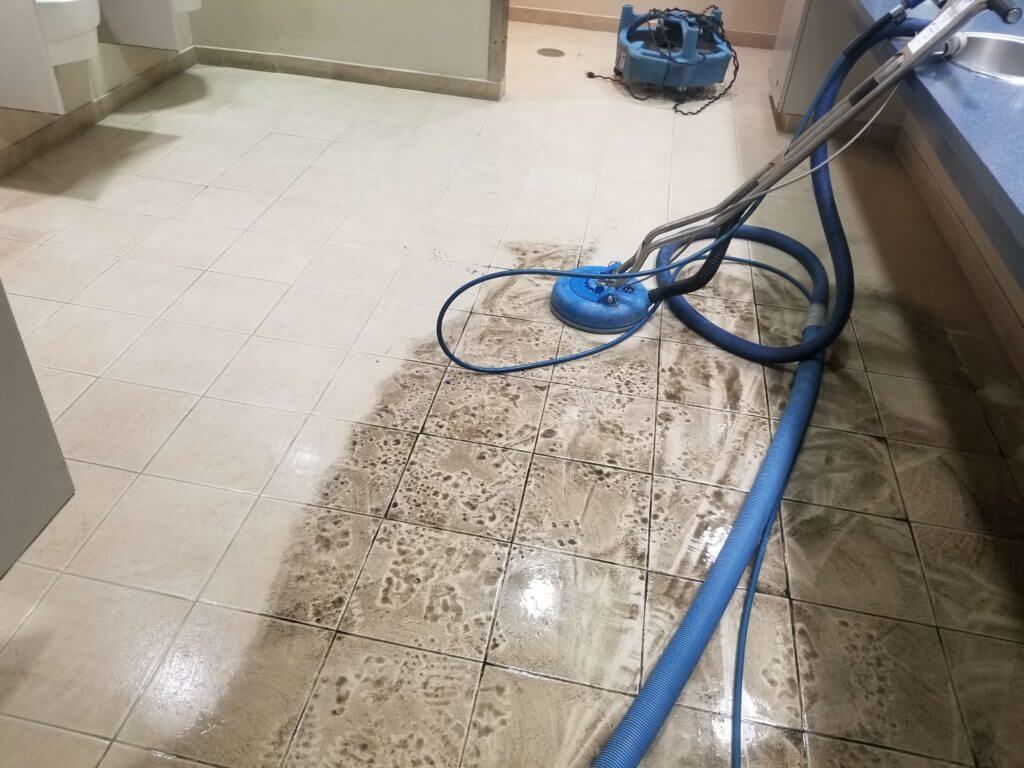 Our specialized cleaning services!
Mopping frequently does help in keeping the floors clean but is really not good enough to get deep into the grout lines – and that is where all the bad stuff happens.
Over the years, 5 Star Carpet Cleaning has become a household name when it comes to carpet cleaning in Nashville, TN. We are the number one carpet and upholstery cleaners that uses green and eco-friendly cleaning solutions and techniques.