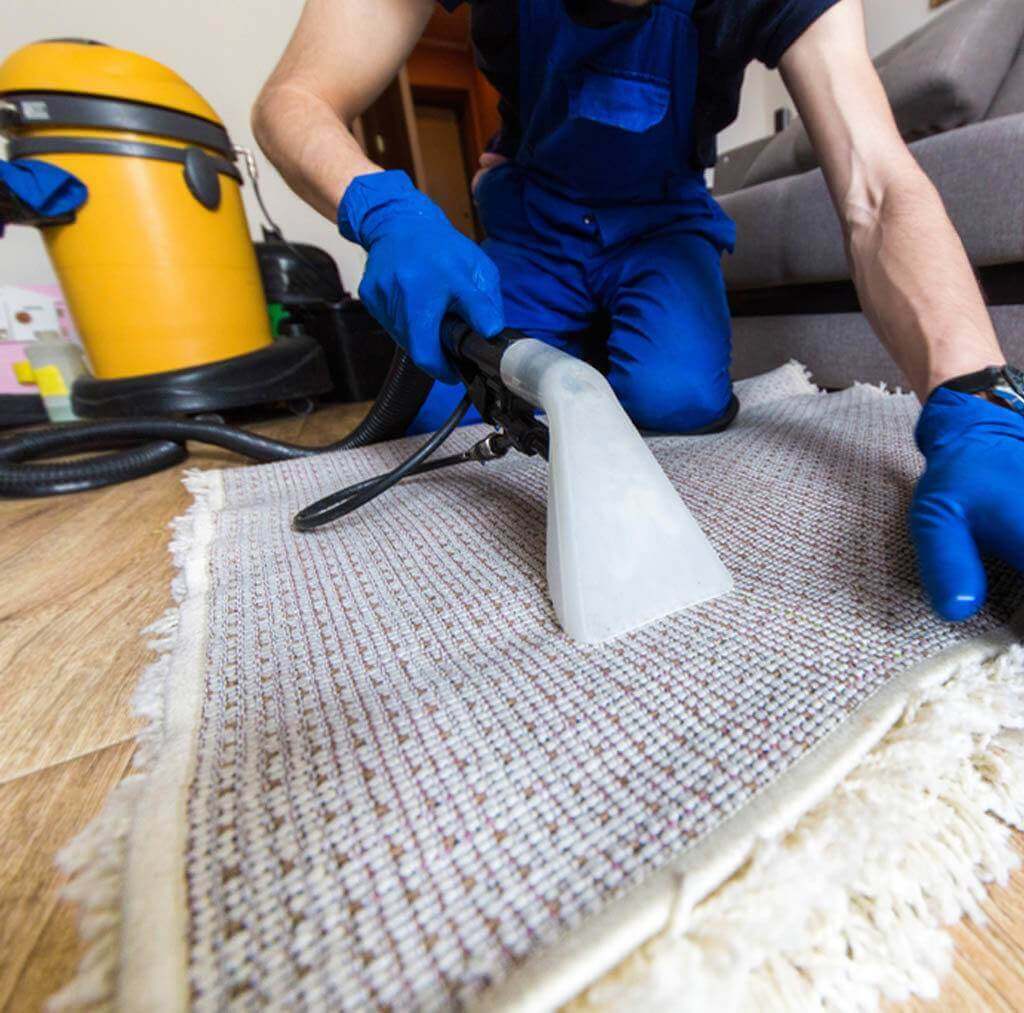 #1 Rug Cleaning Services Nashville
Get the best rug cleaning service you deserve!
If you have rugs at your place, then cleaning is important! They can quickly become dirty and a health hazard. They are easily infected with bacteria and can smell a lot if not cleaned properly.
With 5 Star Carpet Cleaning you will always get the best offers and services.
Professional that takes pride in Cleaning!
If you have had a disaster in which your rugs are ruined, you will require a team of professionals assess the damage and provide the best services for Rug cleaning in Nashville, TN.
Immediate rug cleaning is important to ensure that the rug doesn't become infested or having any pet stains with mold from airborne mold spores, the fibers are not damaged or a last odor is not left in the material.
Professional Rug Cleaning
Our work speaks for itself!
We are experts in residential and commercial area rug cleaning requirements. Therefore, be assured that your valuable rugs will be treated with care and friendly Couch Cleaning methods. 
We are just a call away to give you the best services!
Call us at 615-930-1611 and forget about the miseries of cleaning. We can do it for you with our highly trained team of trained expert rug cleaners. With our certified staff we aspire to build a great relationship with you – our highly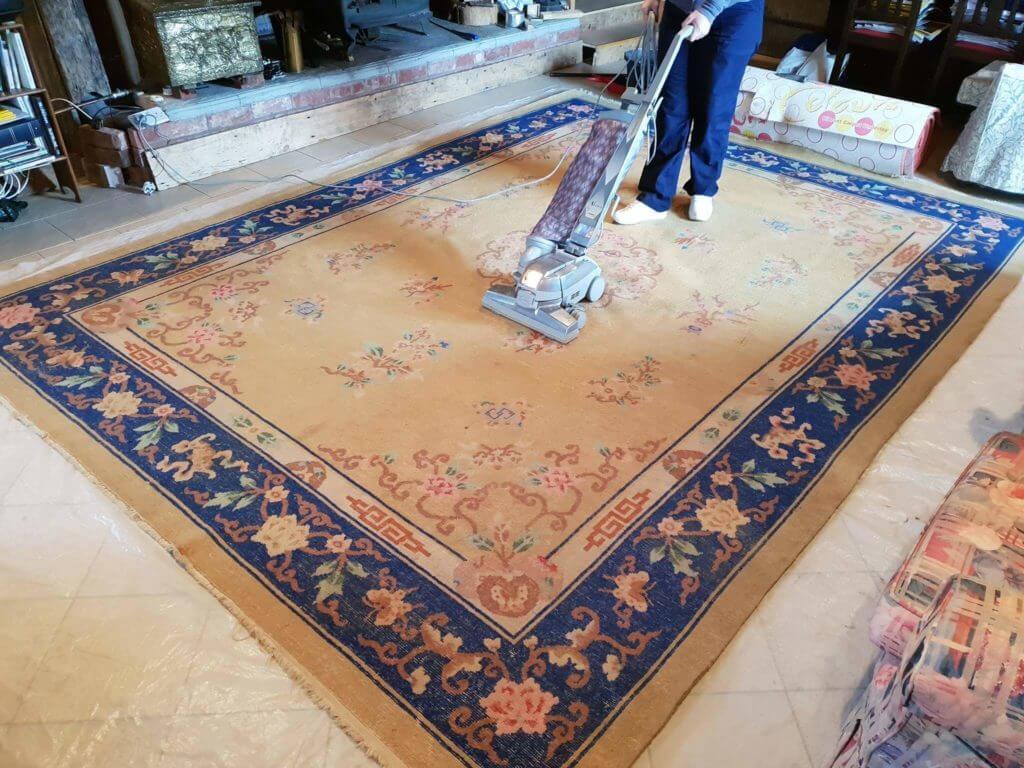 We care about you and only you!
5 Star Carpet Cleaning is a licensed and insured business. We take our credentials and the repute we have built over the years very seriously, so when it comes to rug cleaning Nashville, customer satisfaction is of utmost importance to us.
Striving to be better every day, we want you to be as thrilled with our customer service as thrilled you are with the rug cleaning services & sofa cleaning in Nashville, TN.
Experts in the art of cleaning rugs

The rug cleaning Nashville specialists at 5 Star Carpet Cleaning have undergone a rigorous training program. Our credentials and hard work are shown as proof in our rug cleaning. We are skilled in all aspects and kinds of rug cleaning.
We are experts at performing an in-depth inspection on all kind's rugs – from assessing the fabric, the condition to figuring out the exact type of dye that was used to give the rug its color.
We offer the best deals & services!
Over the years, 5 Star Carpet Cleaning has become a household name when it comes to carpet cleaning in Nashville, TN. We are the number one carpet and upholstery cleaners that uses green and eco-friendly cleaning solutions and techniques.