5 Star Dryer Vent Cleaning in Nashville
Top-Rated Sofa Cleaning Services Nashville
Best Practices | Eco Friendly Reagents | Advanced Equipments
Time to Take Precautions Before a Fire Breaks Out
Are you concerned that the dryer vent at your premises can succumb to a fire breakout? Then, it is high time you call 5 Star Dryer Vent Cleaning Nashville to come over and perform a thorough cleaning of your dryer vent at the earliest. After all, why put yourself and your loved ones in danger when you have the best dryer vent cleaners in Nashville only a phone call away!
At 5 Star Cleaning in Nashville, we offer top quality dryer vent cleaning services catering to both commercial and residential clients at pocket friendly prices. We are known to deliver guaranteed results with our honest pricing. But that's not all you get when you hire us for the job. We also use eco-friendly dryer vent cleaning solutions that are safe for your family & pets alike. Our solvents don't release any toxic chemicals in the environment.
Are you concerned about the safety of your loved ones and your appliances? Let's make your dryer vents lint free and fireproof
5 Star Dryer Vent Cleaning in Nashville
Why Choose 5 Star for Dryer Vent Cleaning Nashville?
We know how important it is to have a safe and clean dryer vent in order to protect your family, pets, appliances, house and premises from getting damaged. With us by your side, we guarantee you the best dryer vent cleaning service in Nashville.
Here are some of the reasons why you should consider hiring us for the job.


Want to hire a professional to perform a thorough cleaning of your dryer vent? We are available round the clock to make sure you don't have to wait for hours.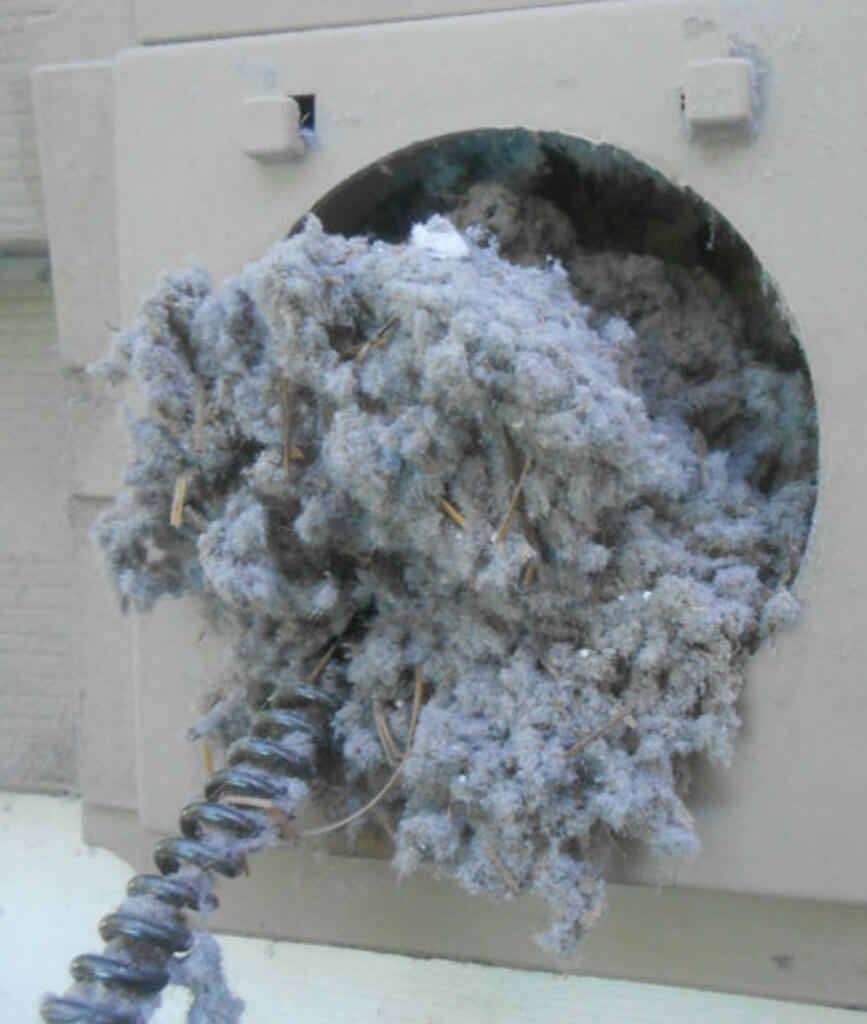 5 Star Dryer Vent Cleaning in Nashville
Complete Residential & Commercial Dryer Vent Cleaning in Nashville
Whether you own a residential property or a commercial one, if you've a dryer system installed and is in need of thorough cleaning, we are the best people to hire for the job. Our team of professionals are highly experienced and fully skilled to perform a thorough cleaning job of the dryer vent at the most affordable prices in Nashville. We only utilize the most effective equipment & tools to clean dryer vents ensuring that your appliances connected with the dryer vents remain in the best condition for a long time. Whether you own a house, condo, school, hospital, restaurant, office or any other residential & commercial property in Nashville, our dryer vent cleaners will be right there to offer their best assistance.
5 Star Dryer Vent Cleaning in Nashville
Our cleaning techniques are top-notch!
How Do I Know If My Dryer Vent Requires Cleaning?
If you are experiencing any of the following symptoms, it is high time you consider hiring 5 Star for Dryer Vent Cleaning in Nashville for a thorough cleaning job.
Whether one of these problems have arrived individually or all at once, then it is highly likely that the lint & debris accumulated is blocking the smooth airflow inside your dryer vent and have resulted in breaking down of the equipment and components connected to your laundry appliances. Contact us today at (865) 344-6990 to schedule your inspection with us. Our team will send only the best certified inspection & repair teams to your premises for dryer vents.
Over the years, 5 Star Carpet Cleaning has become a household name when it comes to carpet cleaning in Nashville, TN. We are the number one carpet and upholstery cleaners that uses green and eco-friendly cleaning solutions and techniques.