#1 upholstery cleaning nashville
Trust in us to get the BEST services!
Upholstery cleaning services in a household or an office usually involves a method in which a person cleans or vacuums Sofa Cleaning Nashville, chairs and furniture on a daily or weekly basis.
However, this is not effective for deep cleaning or maintaining cleanliness in the long term. This is exactly what 5 Star Carpet Cleaning specializes in.
Always remember 5 Star Carpet Cleaning!
In upholstery cleaning Nashville, we use special organic and environmentally friendly cleaners for fabrics & also for Tile Grout cleaning nashville. This high level of services helps us ensure that our customers are happy with our upholstery cleaning.
Our customers leave our shop smiling and their items leave our shop looking refreshed and smelling clean.
Professional upholstery cleaning Company in nashville
You & just you are our priority!
Our products for upholstery cleaning are not harsh and never contain toxic chemicals. Therefore, they are safe for pets and kids. We have a large customer base that likes to schedule their carpets and rugs as well as upholstery cleaning in Nashville before the holidays.
This allows them to have their household and offices ready and clean in time for guests and visitors.
Real upholstery cleaning at best prices!
Now you can simply call us 615-930-1611 to get the best upholstery cleaning services and mattress cleaning services that too at the best rates in the market.
So just relax and let us handle all the troubles of cleaning. Our highly trained and certified team will step in and won't quit until we do the job right.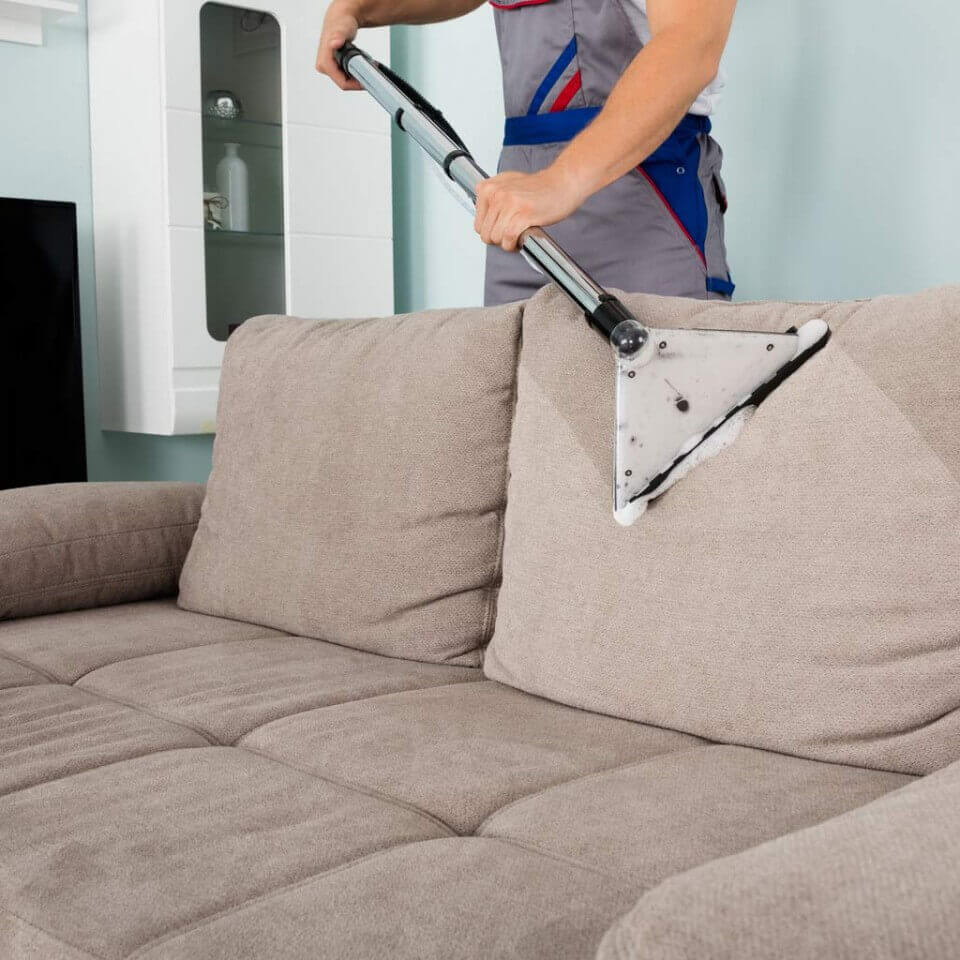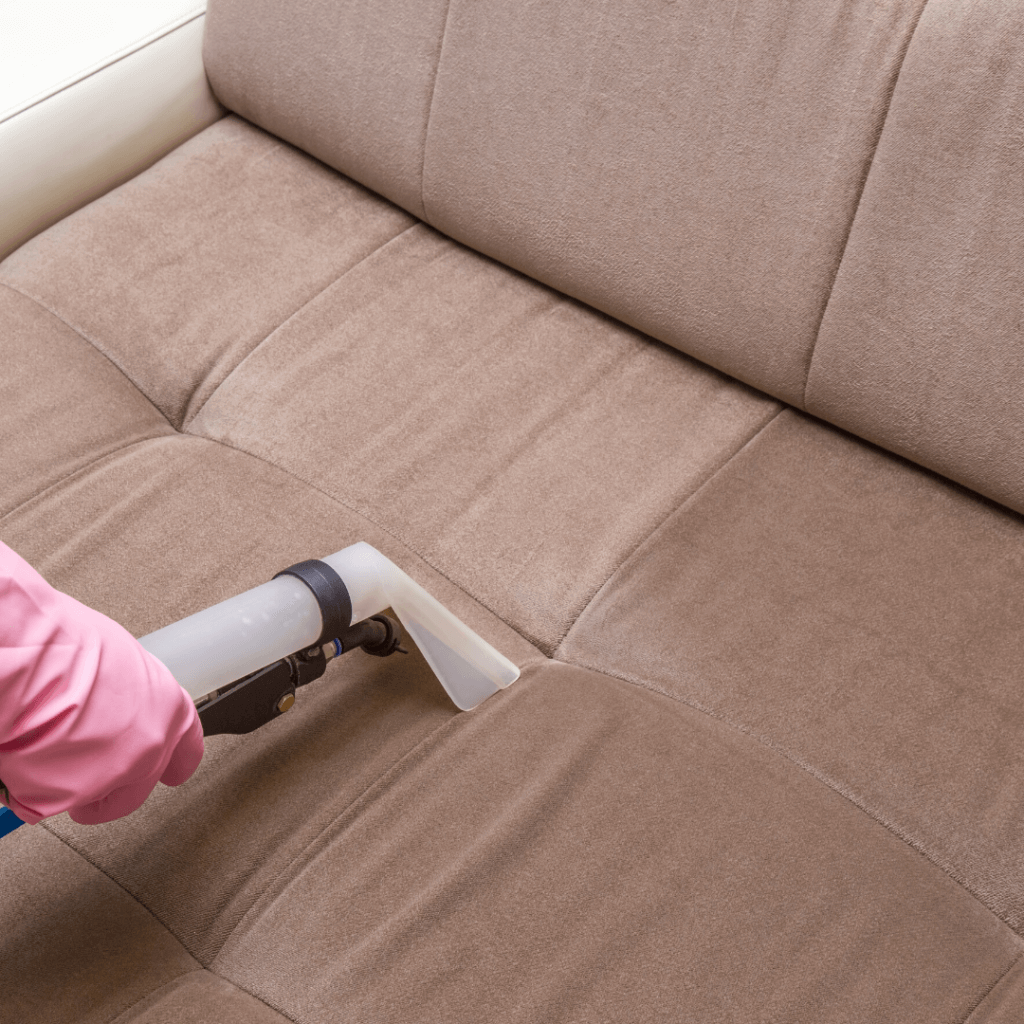 We give the 5 star treatment! Always!
We know cleaning! We know how to serve!
The need to understand special cleaning methods for different types of upholstery fabrics and materials for its deep cleaning is important.

Nowadays, furniture manufacturers are coming up with more ways to bring a wide variety of fabrics and materials from which consumers can buy their new furniture, giving the luxury of choosing right upholstery that suits the needs of homes and families.

Upholstery cleaning Nashville service provider 5 Star Carpet Cleaning understands that there is no one-size-fits-all approach to upholstery cleaning, which is why we have specialized cleaning techniques.
There is no one that offers better than us!
Our specialized processes make us unique from our competitors and is the secret to our success in the industry.
Specialized cleaning techniques!
Special leather upholstery cleaning process is very different from the cleaning process of any other fabric. There are basic three steps for cleaning leather upholstery.
Over the years, 5 Star Carpet Cleaning has become a household name when it comes to carpet cleaning in Nashville, TN. We are the number one carpet and upholstery cleaners that uses green and eco-friendly cleaning solutions and techniques.