Tired of Cleaning Carpets Yourself? Call 5 Star Carpet Cleaning
If you have employed different techniques to clean your age old carpet yet the stubborn marks are too stubborn and showing no signs of going away, it's time you call our professional carpet cleaning service in Clarksville TN. We use the best tools and premium quality carpet cleaning solutions to make your carpets look fresh as new. We are a team of certified carpet cleaning specialists, bringing premium class carpet cleaning solutions to you in Clarksville TN. Do you want to give your carpets a fresh new look? Hire our carpet cleaning service in Clarksville.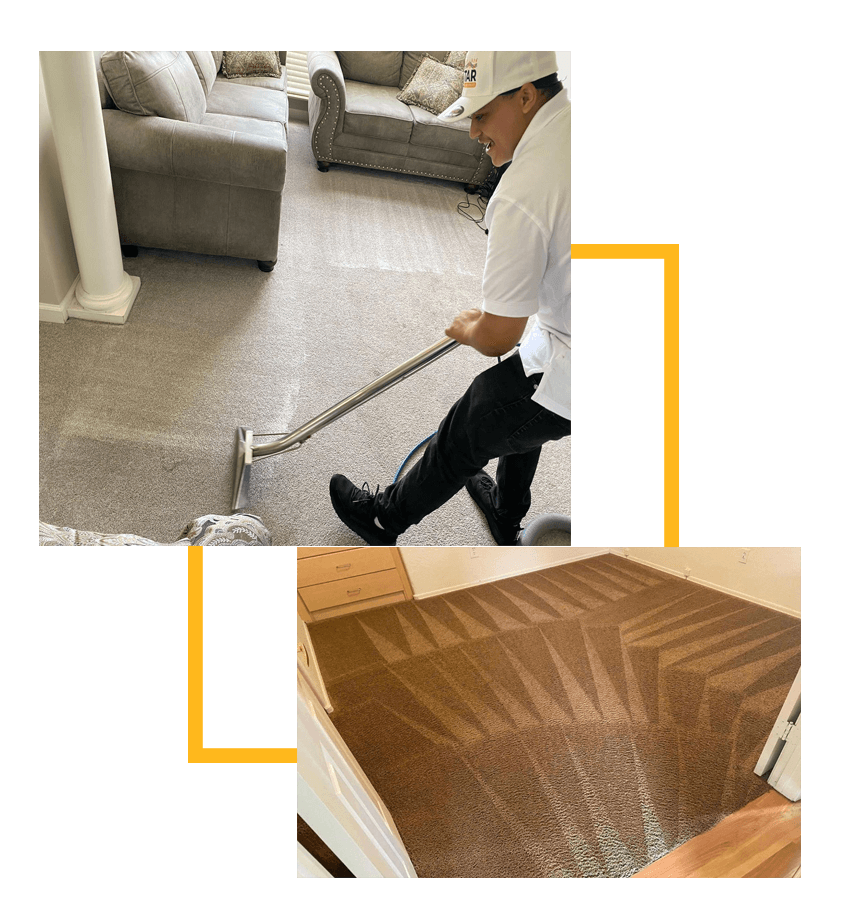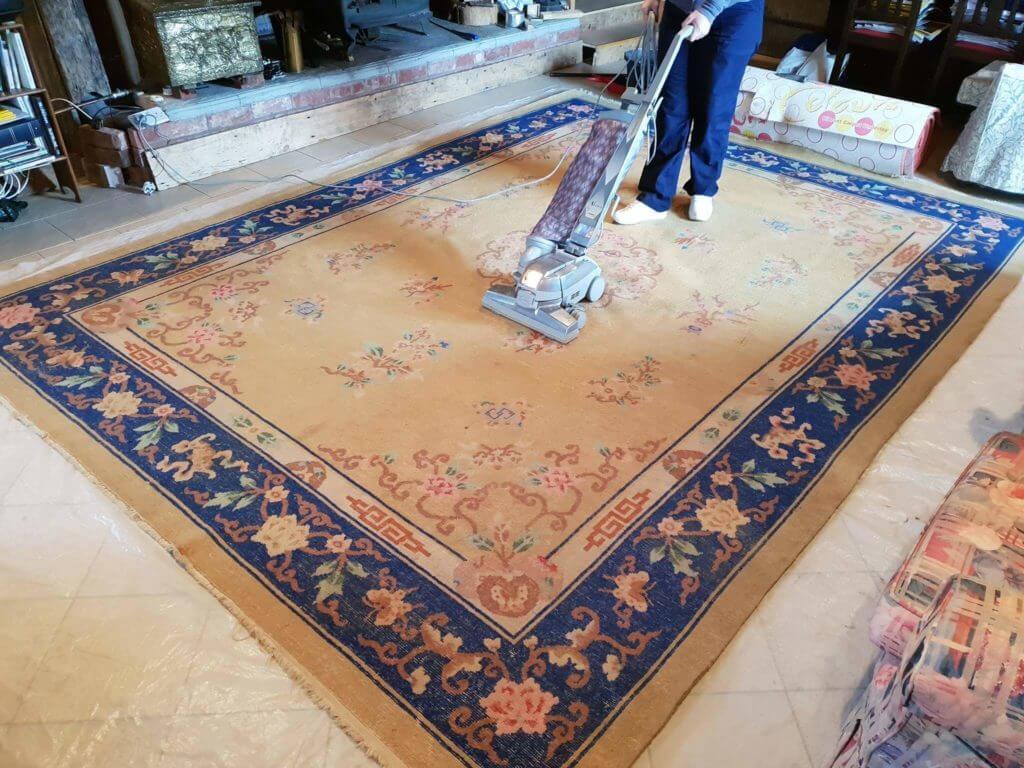 We Follow a Thorough Carpet Cleaning Process
When it comes to carpet cleaning, our experts first perform a thorough inspection of your carpet. After inspection, they remove dust and debris from your carpet using normal cleaners. To remove stubborn stains, we employ deep cleaning methods such as steam cleaning, or dry cleaning. We not only simply sterilize the surface, but we take our time to clean every part of your carpet thoroughly. The next phase involves pre-treatment of the carpet using organic solvents to increase the life of your carpet. Once we are done, your carpets will appear absolutely fresh as if right out of the box.
The Best Affordable Carpet Cleaning Service in Clarksville TN
If price is your concern, it shouldn't be anymore because when you search, "affordable carpet cleaning near me" and come across our website, then you've come to the right place. We offer the best affordable price when it comes to carpet cleaning. With plenty of satisfied customers, we excel in providing exemplary customer satisfaction with our carpet cleaning in Clarksville TN. Looking for the best carpet cleaning service in Clarksville at the best price? 5 Star Carpet Cleaning is your first choice.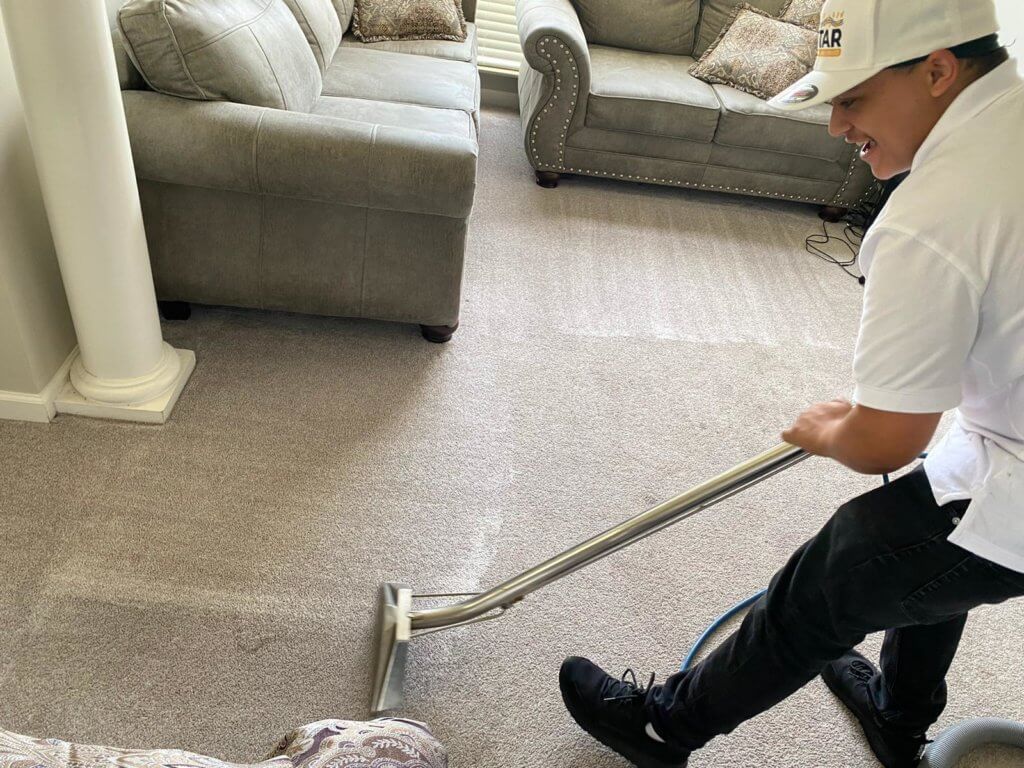 Why Hire our Carpet Cleaning Service in Clarksville TN?
While there are plenty of carpet cleaning specialists operating in Clarksville, our professional carpet cleaners are certified and can perform a variety of cleaning tasks in a matter of minutes.
When you hire us, you get,
We not only clean carpets but our expertise extends beyond carpet cleaning to rug cleaning, upholstery cleaning, sofa cleaning, tile & grout cleaning and more.
Over the years, 5 Star Carpet Cleaning has become a household name when it comes to carpet cleaning in Nashville, TN. We are the number one carpet and upholstery cleaners that uses green and eco-friendly cleaning solutions and techniques.