Are your carpets dirty? Call our carpet cleaners in Murfreesboro Today!
It is impossible to keep the carpet you have on the floor clean all the time. People are going to walk on it and spill on it. There is nothing you can do but see and try to clean it. But we all know, over time it is all going to accumulate, leaving you with a dirty looking carpet which not only ruins the look of the house but also is unhygienic. This is the reason why we bring to you the best carpet cleaning in Murfreesboro TN. We take care of everything from washing the carpet and removing the dirt and stains. Our commercial carpet cleaning and residential carpet cleaning are known throughout the town for being extremely professional and satisfactory.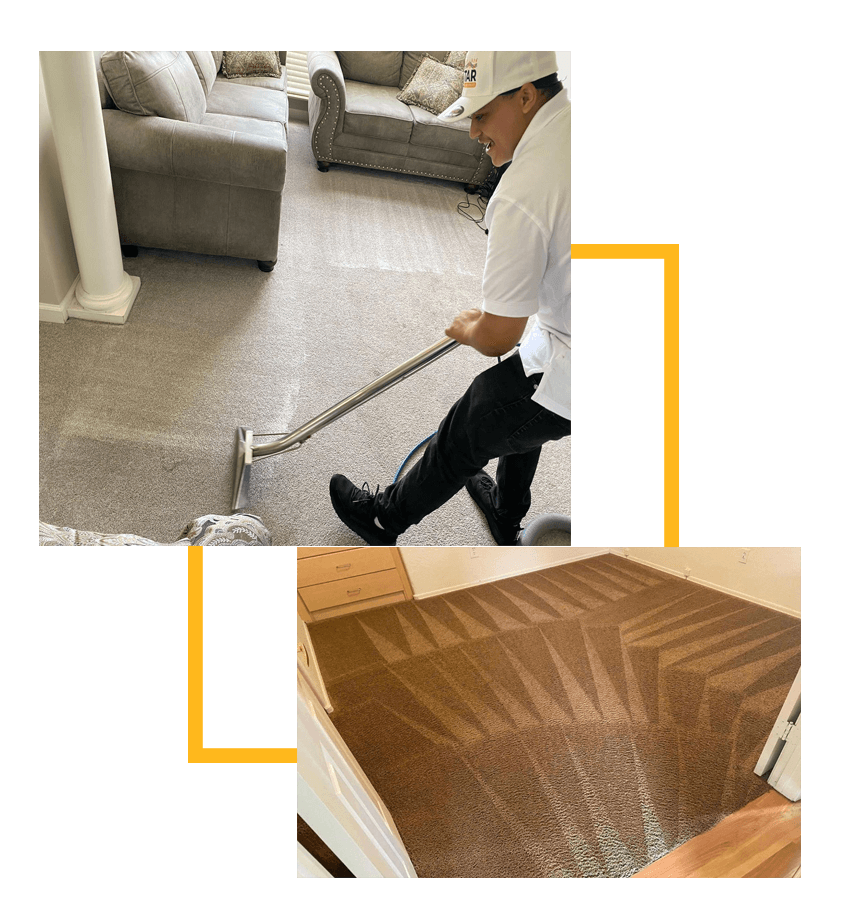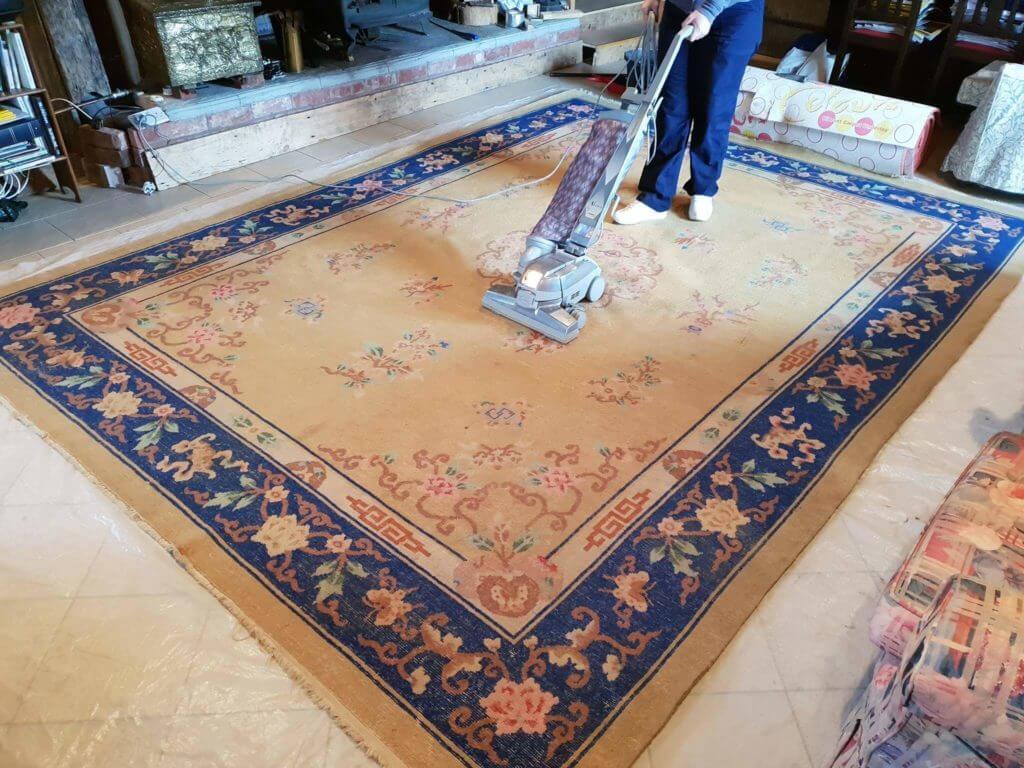 Looking for a quick premium carpet wash anywhere in Murfreesboro TN?
Carpets are a great accessory to your homes and rooms. Since they cover a good amount of space, it is necessary that you give them a premium cleaning treatment. At 5 Star Carpet Cleaning, we use modern, up to date and premium washing and cleaning products to ensure a more than the satisfactory result for our clients. This is the reason we are known as the most professional Carpet Cleaning in Murfreesboro. It is not just our cleaning but our drying service which makes it a complete package. We have massive dryer setups that help us wash, clean, and dry the carpets in no time. You can always rush to the best carpet cleaning in Murfreesboro for a quick premium wash. 5 Star Carpet Cleaning in Murfreesboro brings to you a wide range of carpet cleaning services like never before!
Spilled coffee multiple times on your living room carpet? Bring it to us!
Our homes are places where we are the most comfortable and carefree. We often spill drinks and food on the floor and it is a nightmare if it's carpeted. But to your aid, we bring to you the best residential carpet cleaning in Murfreesboro. Whether it is a coffee spill or a salsa sauce stain, we can clean everything. Our expert carpet cleaners in Murfreesboro have years of experience in carpet cleaning. They have worked with all kinds of residential carpets so you are in good hands.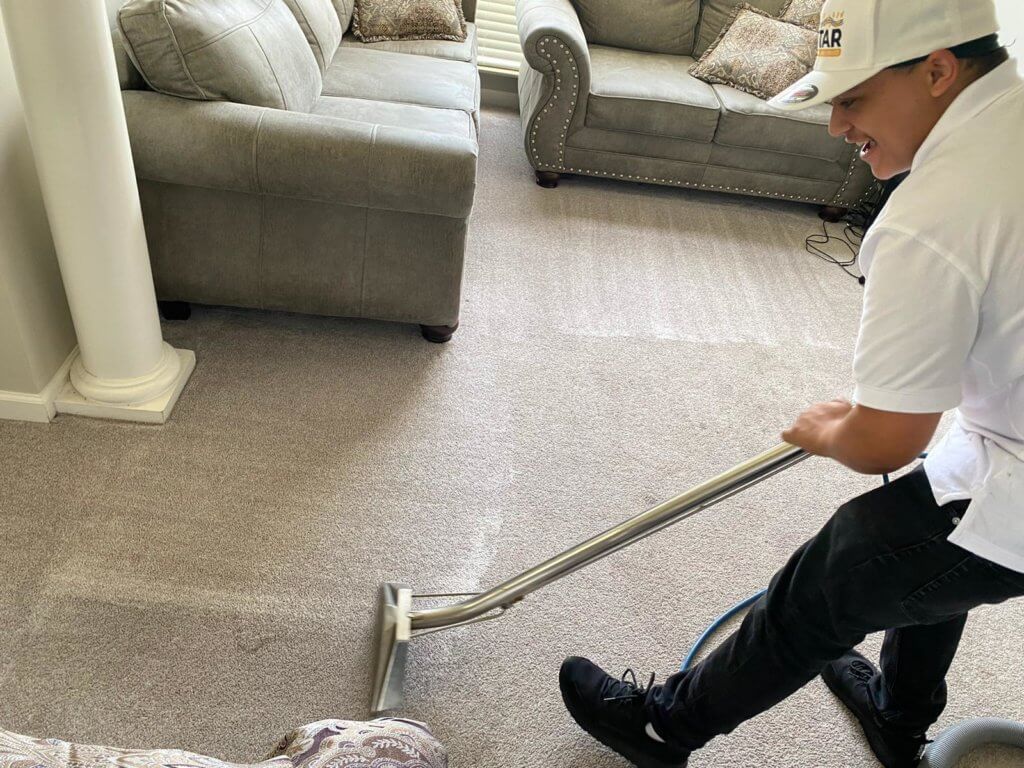 Have you had customers coming in with dirty shoes?
All commercial places which either have machinery working or customers visiting all day long have to deal with dirty commercial carpets. It is a nightmare when it's a rainy day. The dust and dirt can be cleaned off from above with a regular cleaning too but the real thing remains behind deeply rooted in the carpet. To get rid of that, you need to avail the best commercial carpet cleaning in Murfreesboro TN. Our commercial carpet cleaners are well experienced in dealing with heavy-duty carpets.
Ring us up and get your office carpet cleaned today!
Over the years, 5 Star Carpet Cleaning has become a household name when it comes to carpet cleaning in Nashville, TN. We are the number one carpet and upholstery cleaners that uses green and eco-friendly cleaning solutions and techniques.