Pet Stain & Odor Removal Lebanon TN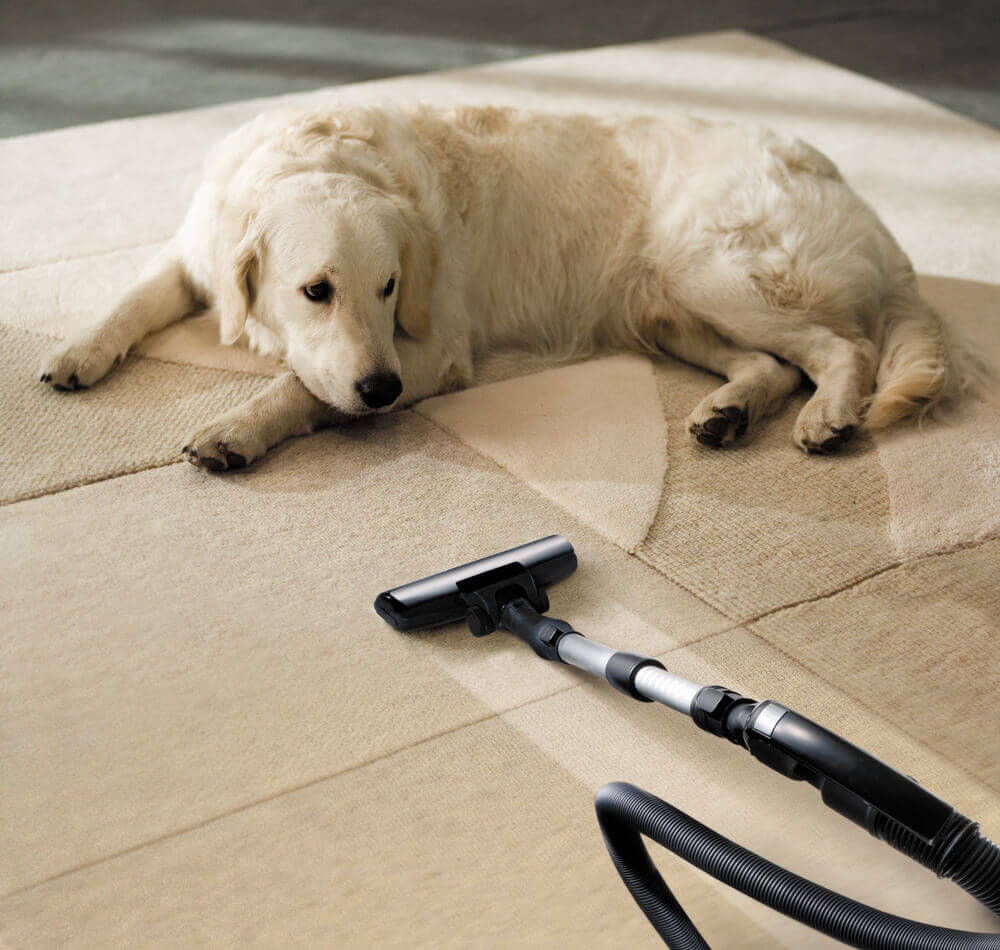 Trusted Pet Stain and Odour Removal Lebanon TN
Have pets in the house? You definitely need our pet stain and odor removal
Anyone who has ever had pets living in the house has been through the ordeal of cleaning after them. The worst situation is when they leave stains and odor in carpets, upholstery and rugs etc. These are the hard ones to get out.
With 5 Star Carpet Cleaning's premium pet stain and pet odor removal in Lebanon, you can get rid of it all. Pet stains and odor are pretty strong and regular detergents and cleaning equipment cannot remove them. It needs a professional pet stain and odor removal treatment and you get that from us!
Tired of pet odor Removing the house? We have a solution for you!
Pet odor left behind by pet urine and vomit is quite pungent or need to do rug cleaning or mattress cleaning. It is a strong smell which, according to the pet's perspective, marks their territory. They tend to urinate at the same place again and again. However, you can stop them from doing so with our pet odor removal in Lebanon.
Once the odor is out of place, you can show your pet the right place to urinate. Moreover, you will get rid of the pet odor dominating the house. Pet stains and odor are common for any house with pets. With our pet stain and odor removal in Lebanon, you can get rid of both!
Call today to learn more about our packages!
Regular cleaning didn't work? Try our enzyme cleaning for pet stains!
Pet stains are not easy to get out. The liquids present in pet urine and pet vomit are strong and they penetrate to the bottom of the carpet or sofa fabric they fall on. Any regular cleaning method will simply fail to get the whole thing out. To help you solve this problem, we bring the enzyme cleaning method for the best pet stain removal in Lebanon.
Our professional pet stain and pet odor removal experts exactly know where the root problem lies. They get to it efficiently and ensure that nothing is left behind that could cause you trouble in the future. Moreover, they deal with all kinds of carpet pet odor removal, sofa pet odor removal, and rug odor removal, or any other thing that is contaminated with pet odor.
Keep them from doing it again and again!
Animals have the tendency to mark their territory, and they do so with leaving behind urine odor. This is how their mentality works, and there's nothing you can do to change other than getting rid of the odor and ensuring they urinate in the place they are supposed to. The odor helps them get back to the same place when they need to go pee again. You can come to us to get your carpets, sofas, or any upholstered furniture for pet odor removal treatment in Lebanon TN. Once done, make sure you train them to go to a specific area designed for them. If they still don't listen, well, then you can always use our pet stain and odor removal services in Lebanon. 
Over the years, 5 Star Carpet Cleaning has become a household name when it comes to carpet cleaning in Nashville, TN. We are the number one carpet and upholstery cleaners that uses green and eco-friendly cleaning solutions and techniques.