Tile Grout Cleaning Lebanon TN
#1 Tile and Grout Cleaning Services Lebanon TN
Do you have a tiled bathroom? Well then you must also go through the hassle of cleaning it every now and then given how easily the dirt and dust particles stick to the tiles. Not just this but the grout starts to look real ugly when it gets dark. But worry not, with our professional tile and grout cleaning in Lebanon, you can get a clean tiled floor!
Think your tiles are getting dirty? Call us and we will come running to you!
If you have a dirty tile problem then it's a us problem. You have the dirty tiles and we have the expertise to clean the dirty tiles. When tiles get super dirty, it is not a sign to get them replaced. Instead, it is a sign to get the best tile and grout cleaning in Lebanon to give your bathroom or room floor a refreshed look.
Our professional tile cleaners have worked with a variety of tiles. Dealing with yours is going to be an easy and efficient task given the experience at hand. 5 Star Carpet Cleaning is committed to provide the best services to its customers and it does so by providing efficient tile and grout cleaning.
Don't come to us. We will come to you! tile and grout cleaning Experts
Since you have the tiles installed at your home, it only makes sense that we send our expert tile cleaners to you rather than having you come to us.
If you are worried about waiting for a long time before the cleaner arrives then stop right there. We provide the fastest residential tile and grout cleaning in Lebanon TN. We ensure that our clients get the cleanest environment around them as soon as possible.
The cleaning your tiles need!
Our state of the art tile and grout cleaning method ensures that the tiles undergo just the right amount of pressure before they are perfectly cleaned. This is good for both commercial and residential tiles Upholstery Cleaning. For commercial tiles, the pressure is high as they can withstand more pressure. The opposite is for residential tiles as they can withstand less pressure. Our expert tile cleaners in Lebanon TN ensure that no damage is done to your tiles during the cleaning process. 
Just call us and one tile cleaning expert will be at your doorstep in minutes. Schedule now!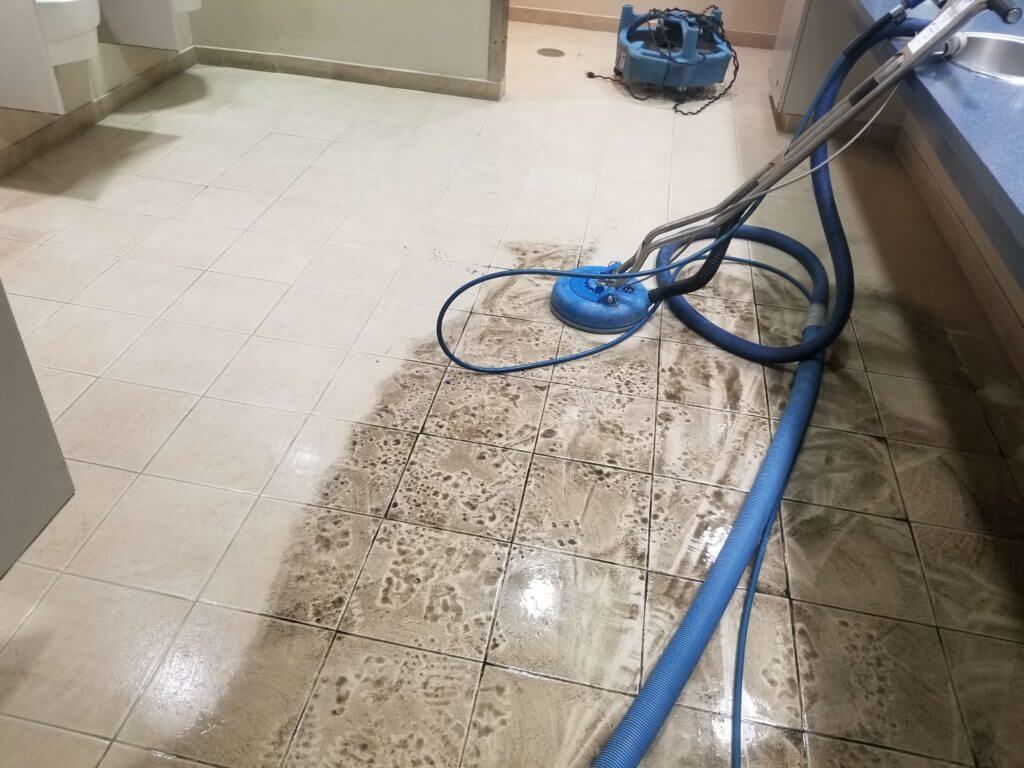 Our tile and grout cleaning process includes the following
Inspection of the tile area from our expert technicians in order to assess the situation at hand to come up with the most suitable cleaning method
Over the years, 5 Star Carpet Cleaning has become a household name when it comes to carpet cleaning in Nashville, TN. We are the number one carpet and upholstery cleaners that uses green and eco-friendly cleaning solutions and techniques.