Pet Stain Odor Removal Mount Juliet
Top-Rated Pet Odor & Stain Removal Service Mount Juliet TN
Struggling with Pet Stains and Bad Odors? Call a professional to remove all stains and bad odors from your carpets, rugs, and upholsteries.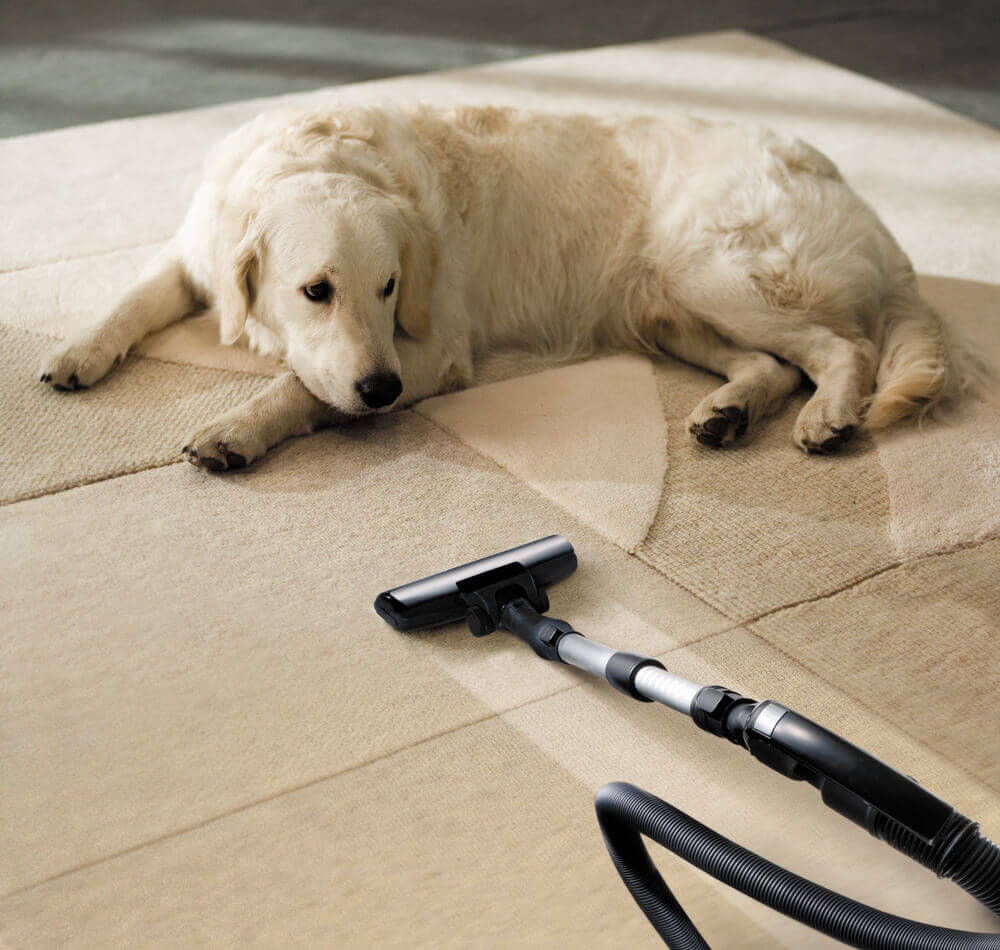 We Provide Full Deep Clean of Your Carpets and Furniture
Pets are jolly beings to have around. They lighten up our mood after a stressful workday. But just as much as they are the perfect balls of happiness, they can create messes by urinating at places that are well unknown to us.
While some of these messes can give a bad odor to your home, others leave a stubborn stain behind that won't easily go.
Are you having difficulty with removing pet stains or eradicating bad odor from your house? It's time you call a professional pet stain & odor removal specialist in Mount Juliet.
Our experts are certified and insured to perform a complete stain cleaning job. We use premium quality products to remove stains and clear out bad odor from your house.
Fix an appointment with one of our experts now!
We Employ Tried & Tested Methods to Clean Your Home
Our carpet cleaning professionals have tried and tested methods to remove pet stains & odors from your rugs, carpet, and upholsteries.
Some stains are hard to go and only require a professional hand to clean them. Urine spots don't just stay on the front side of the carpet but they also penetrate deep inside the padding and can create a patch underneath as well.
We make sure our stain & odor removing professionals perform a thorough cleaning job so your carpet or rug cleaning mount juliet looks good as new.
A Quick & Responsive Stain & Odor Cleaning Service in Mount Juliet
Pet stains are hard to go especially if you don't remove them right away. It not only leaves unattractive stains but also leaves a bad odor.
Apparently, the urine enters into the fibers and amplifies the smell so it becomes unbearable to stand. The longer it stays untouched, the deeper it goes into the fiber and saturates with your home flooring.
Even when the liquid vaporizes, the urine crystal still remains and when you try to clean them, it just gets messier and gives off a bad smell. It's best that you call in the stain cleaning professionals if you feel like there's a bad odor in the house.
Why Choose Our Stain & Odor Cleaning Professionals for a Pet Stain Removal Job?
We Work with Eco-Friendly Products to Keep Your Place Clean
We only work with non-toxic and eco-friendly organic products to ensure that your home stays safe and secure. We have highly efficient odor removal products that can wash the bad odor from your upholsteries, rugs, and carpets permanently. We aim to create a healthy environment in your home so you can rest easy and stay content when it comes to cleaning.
Let out carpet stain & odor cleaning service terminate urine crystals and bad odor from your house once and for all.
Over the years, 5 Star Carpet Cleaning has become a household name when it comes to carpet cleaning in Nashville, TN. We are the number one carpet and upholstery cleaners that uses green and eco-friendly cleaning solutions and techniques.