Tile Grout Cleaning Mount Juliet TN
Tile & Grout Cleaning Services Mount Juliet TN
Get Your Tiles the Lustre It Needs with our Professional Cleaners!
When was the last time you hired a professional to do a complete tile cleaning job for you? Tiles and grouts can easily house a load of bacterial infections and if not cleaned appropriately, the grout linings of your tile settings can fill up with grime over the passage of time.
You can do a complete cleaning job yourself, but the results will never be the same as compared to a job done by a professional cleaner.
Are you living in Mount Juliet, TN? If you're in need of professional service to do a complete tile and grout cleaning job for you, then you have definitely come to the right place.
We have certified experts who can clean just about anything from tiles & grouts to carpets, rugs, and upholsteries. We are a quick and responsive team of professionals  who can reach anywhere in Mount Juliet in a matter of minutes.
Are you in search of a professional tile & grout cleaning service in Mount Juliet, TN?
Why Should You Get the Tiles & Grouts Cleaned Up by a Professional?
If you don't take care of the tiles at home, they will eventually get dirty with stains and blemishes. By avoiding the cleaning process from a professional service, your tiles and grouts will lose their shine and luster over the passage of time and may lose the spark that it adds up to your place.
Whether it's your home or your office, someone visiting your location will always feel that your place has lost its charm.
You don't want to send the wrong first impression to your visitors, now do you?
Hire a Professional Rug Cleaning Mount Juliet, Pet Stain & Odour Removal Mount Juliet, Tile & Grout Cleaning Service in Mount Juliet, Tennessee Now!
Why Choose 5 Star Tiles & Grout Cleaning Service?
We are one of the best tile & grout cleaning services currently operating in Mount Juliet, TN. We have served cleaning services at many homes and office locations all across Nashville keeping a good customer rapport.
The quality of the cleaning service we deliver is par excellent and satisfactory. Don't just take our word for it, hire our service, and experience it first-hand.
Why do you think 5-Star Tile & Grout Cleaners are the best in Mount Juliet, TN?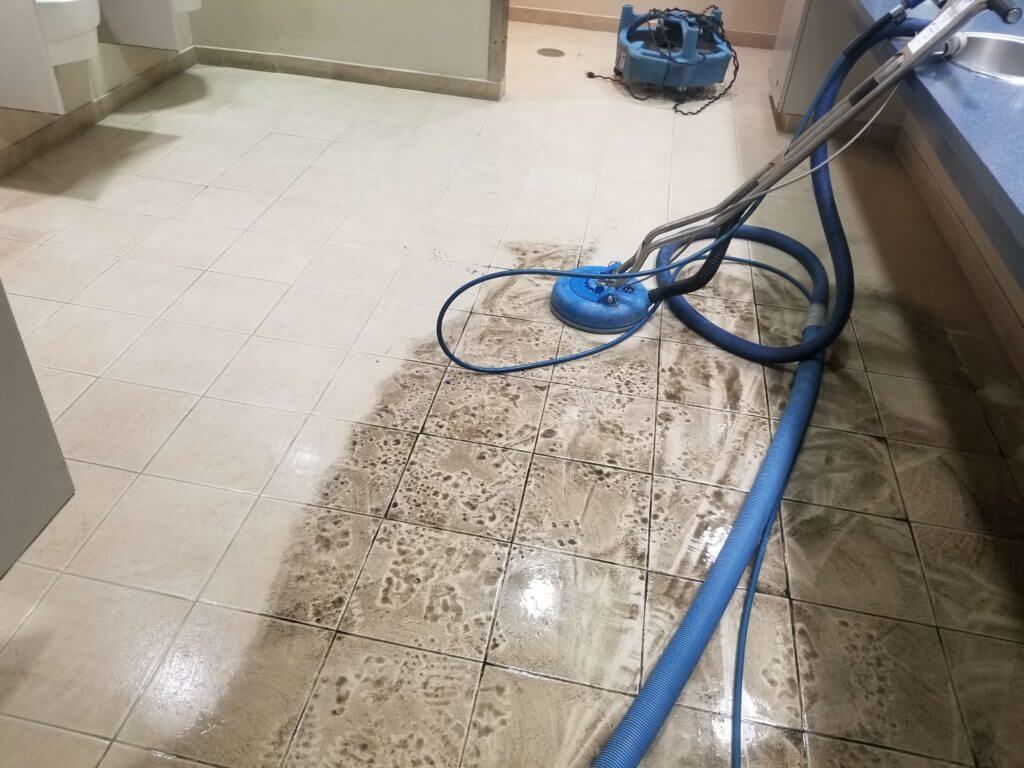 We Ensure High-Quality Service When it Comes to Tile Cleaning
Our team of certified cleaning professionals brings the ultimate tile and grout cleaning service in Nashvillee where we guarantee that when our workers will complete their job, your tiles & grouts will look absolutely new.
We employ some of the best tile & grout cleaning systems with steam technology. Whether you have simple tiles or designed tiles, steam cleaning ensures that every dirt particle gets permanently removed from your tiles once and for all.
We make sure that when we complete our sanitary service at your location, we leave your place smelling fresh as new.
Are you in need of a dedicated team of tile and grout cleaning  professionals in Mount Juliet, TN? Hire our trained technicians to provide you one of the best cleaning jobs.
Over the years, 5 Star Carpet Cleaning has become a household name when it comes to carpet cleaning in Nashville, TN. We are the number one carpet and upholstery cleaners that uses green and eco-friendly cleaning solutions and techniques.