Upholstery Cleaning Smyrna TN
Upholstery Cleaning Services Smyrna TN
We are the best in town for a reason!
You must have a lot of furniture with upholstery in the house. This also means that keeping it all clean must not be easy especially with the solutions at home. But worry not as we come with not just one but multiple upholstery cleaning solutions for our customers with our efficient upholstery cleaning in Smyrna, TN.
Our aim is to give any kind of upholstered furniture a completely refreshed look, washing away all the dust and dirt accumulated over the years.
Our technicians are extensively trained and experienced in dealing with all kinds of fabrics used for upholstery. We will be treating your silk and linen using different methods.
Teamwork to make your furniture clean up dream work
We hold teamwork close to our hearts and believe that with efficient teamwork, we can achieve anything efficiently. But apart from our own team, we need you to work as a team too. Getting your upholstery cleaned is one thing, and maintaining it is another.
If you don't maintain it properly, you would have to come to us more frequently then you expect. Moreover, it will die off sooner as well. So, keeping your home furniture upholstery cleaned with our fastest upholstery cleaning in Smyrna will definitely increase the life of your upholstery.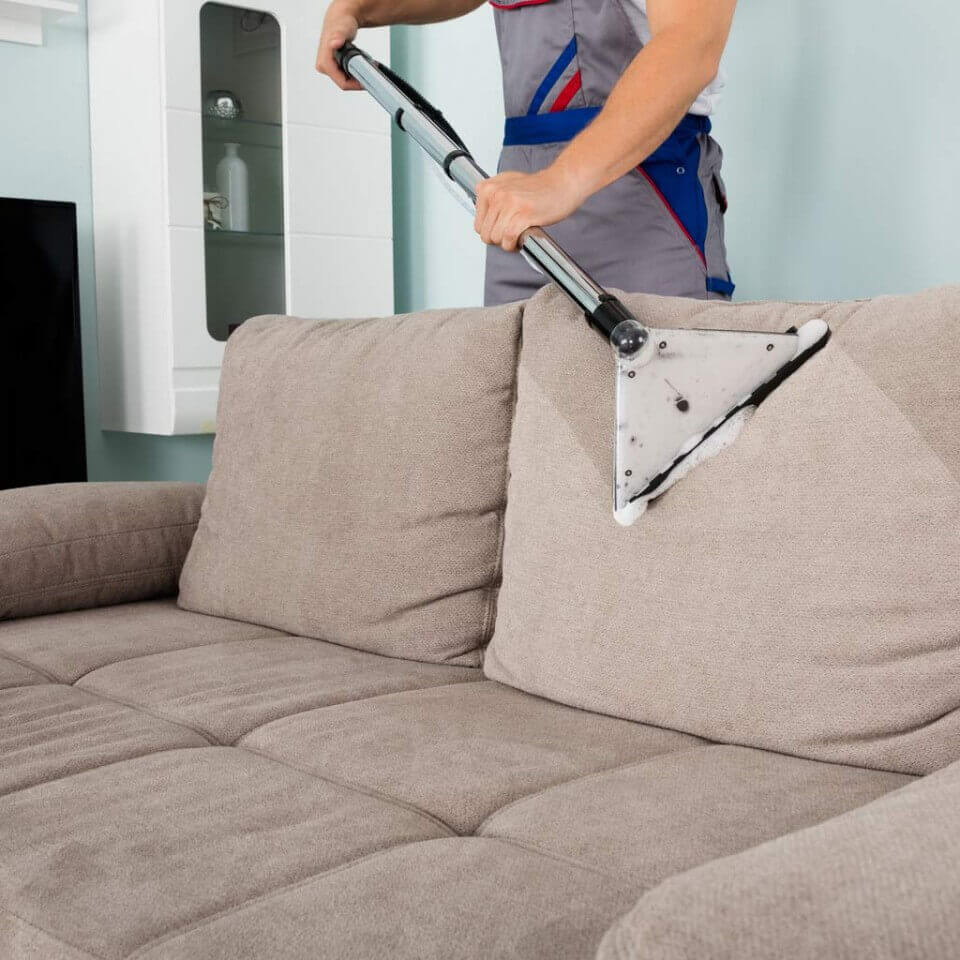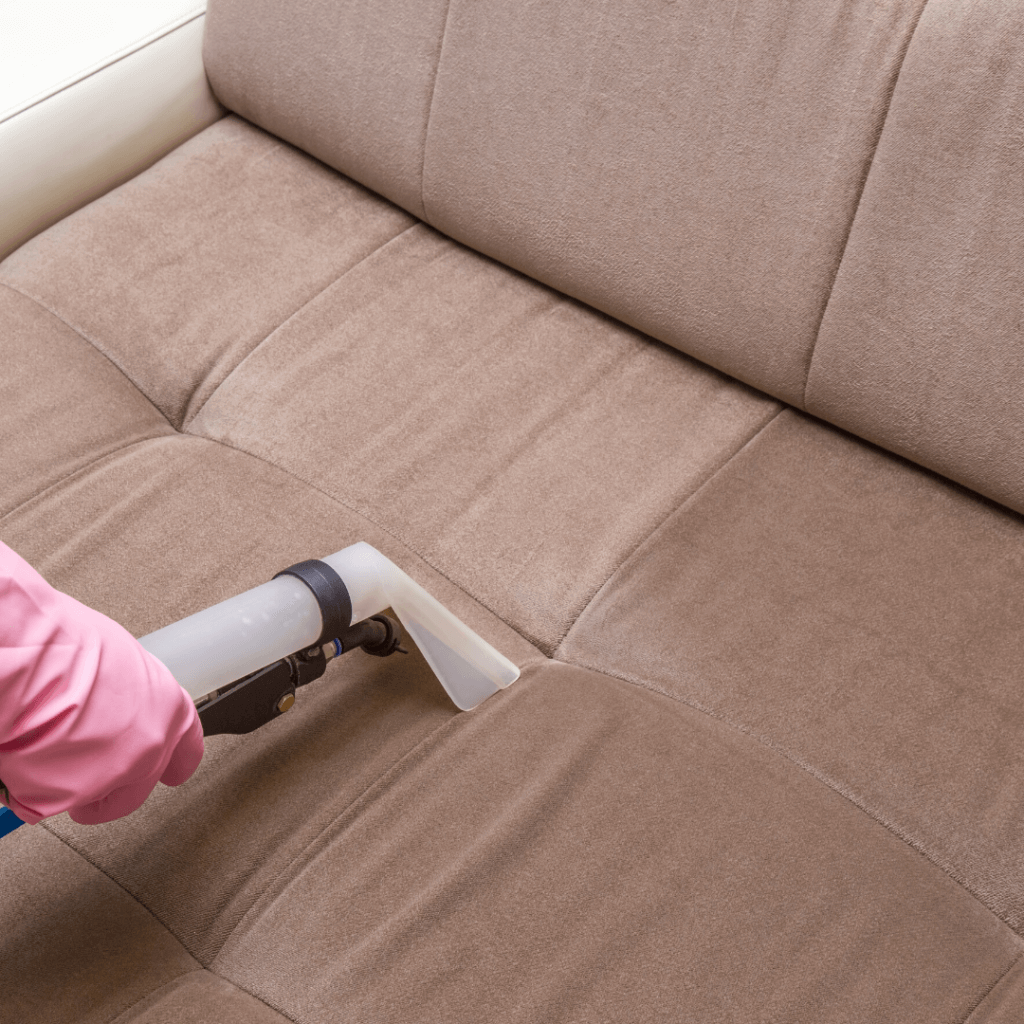 You need to ensure that you follow a routine of cleaning your upholstery. Vacuum it once every week for frequently used furniture and once a month for less frequently used furniture. In this way, you will be able to get rid of most dust particles and dirt.
The ones you can't get rid of, we will take care of them for you as we bring to you the best upholstery cleaning service in Smyrna, Tennessee.
Cleaning has never been quicker!
Quickly removing any stains or spots can increase the life of the upholstery. An easy way to achieve quick cleaning is to simply vacuum the stained area. You can also do this with a mixture of ¼ parts laundry detergent with 1-part water.
Mix it well and beat it until you see soft peaks. Put this mixture on the stained area and spread it before cleaning it off. You will see magic once it dries off! Keep doing this and when it is time where your methods don't work, bring it to us for the fastest mattress cleaning,  upholstery cleaning in Smyrna, TN.
Don't waste any time and ring us up!
Bring the upholstery from your crib!
Your routine cleaning is essential to keep the upholstery furniture looking good. But it cannot be sustained for long as routine cleaning does not do a perfect job. It is for this reason that 5 Star Carpet Cleaning in Smyrna has brought sofa upholstery cleaning and chair upholstery cleaning service to you.
We deal with all kinds of upholstery cleaning, sofa cleaning Smyrna, tile grout cleaning Smyrna , rug cleaning Smyrna including leather upholstery to formal drapery upholstery, etc. whether it is your carpets that need cleaning or the upholstery of the chairs, we have a unique and effective solution for everything.
Upholstered Sofas, Furniture, and Chairs. Name anything and we are expert at cleaning it!
You must be tired of seeing your sofas and couches with coffee spills and shoe marks. Buying new furniture to replace the old worn-out one is not always an economical option.
However, with our affordable sofa upholstery cleaning and chair upholstery cleaning, your sofas and chairs do not have to be replaced to look as good as new. Moreover, the remaining upholstered furniture is also covered with our furniture upholstery cleaning in Smyrna, TN.
Over the years, 5 Star Carpet Cleaning has become a household name when it comes to carpet cleaning in Nashville, TN. We are the number one carpet and upholstery cleaners that uses green and eco-friendly cleaning solutions and techniques.