#1 Carpet Cleaning Services Franklin TN
Around the clock carpet cleaning service!
Carpets like any other fabric or cloth tend to get dirty. Dust and dirt particles accumulate and stick to the fabric over time.
As a result, what you get to see is a dirty looking carpet. If you are thinking of changing your carpet every time it gets dirty, you should give us a try once! We bring to you the best carpet cleaning in Franklin, TN.
No matter how unclean your carpet is, we will help you get rid of all the dirt and stains with our carpet washing. We have carpet cleaning services for both residential carpets and commercial carpets. Our carpet cleaning experts are extremely professional in the work they do so you have to worry about nothing.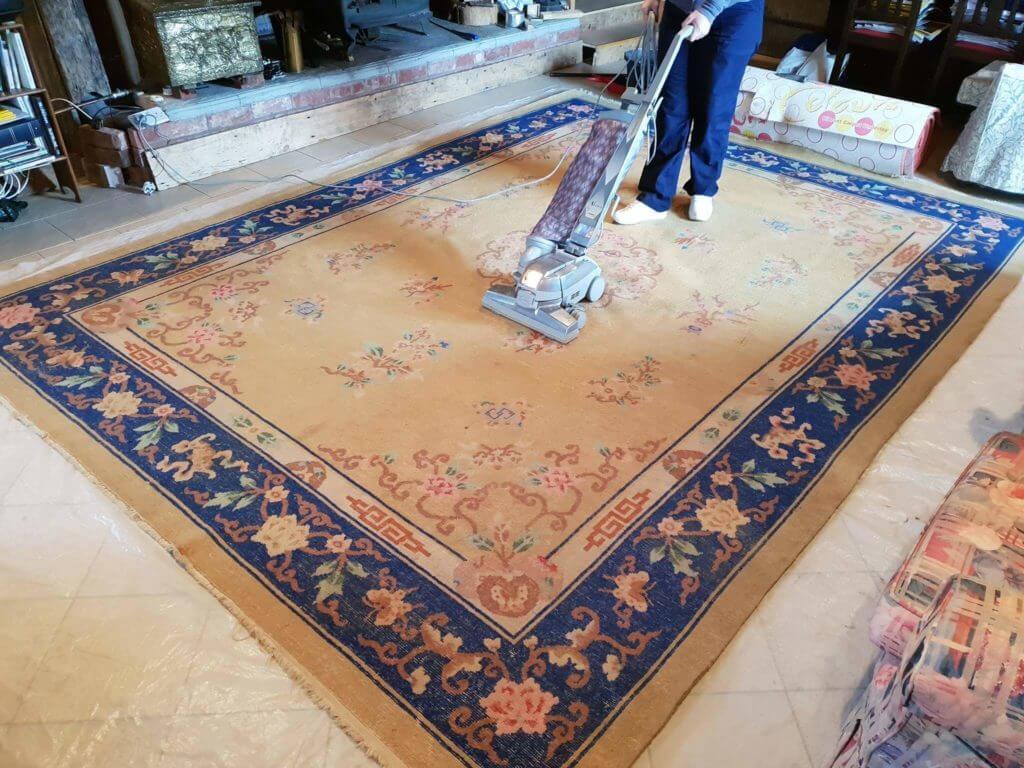 Everyone loves to walk and play on a soft floor. Isn't it great walking on a soft floor without wearing anything on your feet? It makes carpet an incredible accessory to a room. Since carpets provide comfort, it only makes sense to get them the most premium carpet cleaning service in return.
5 Star Carpet Cleaning uses up to date premium carpet cleaning products ensuring a good and healthy life for your carpets. Our popularity for being the best carpet cleaning in Franklin is not without a reason.
So, pick up your phone and book an appointment with our carpet cleaning expert for a quick premium wash with quality cleaning.
We brings to you a wide range of carpet cleaning services from mattress cleaning Franklin, rug cleaning Franklin, pet stain & odor removal in Franklin like never before!
Your living room carpet needs a wash? Bring it to us!
Carpets in our living rooms or any other place in the house go through a rough treatment of spillages and stains every day. Some stains just simply refuse to come out with regular cleaning products.
With our premium residential carpet cleaning in Franklin, you can get rid of even the hardest stain easily. No matter what you spill on your carpet, we will get it out unless it is permanent ink. Our expert carpet cleaners have dealt with thousands of residential carpets so providing you a professional carpet cleaning is no big deal for us.
Keep shoes clean and office carpet cleaner!
Every time a customer walks in your office, his first impression is based on how you have dressed and the cleanliness of the environment you are in. If the environment has a dirty carpet lying around, it might become difficult to leave a good impression.
But worry not if you have one. With our commercial carpet cleaning in Franklin, you can give your dirty commercial carpets a refreshed look. Cleaning heavy duty carpets is not an easy task but our professional commercial carpet cleaners are well experienced in handling them.
Ring us up and get your office carpet cleaned today!
Over the years, 5 Star Carpet Cleaning has become a household name when it comes to carpet cleaning in Nashville, TN. We are the number one carpet and upholstery cleaners that uses green and eco-friendly cleaning solutions and techniques.