Pet Stain & Odor Removal Franklin TN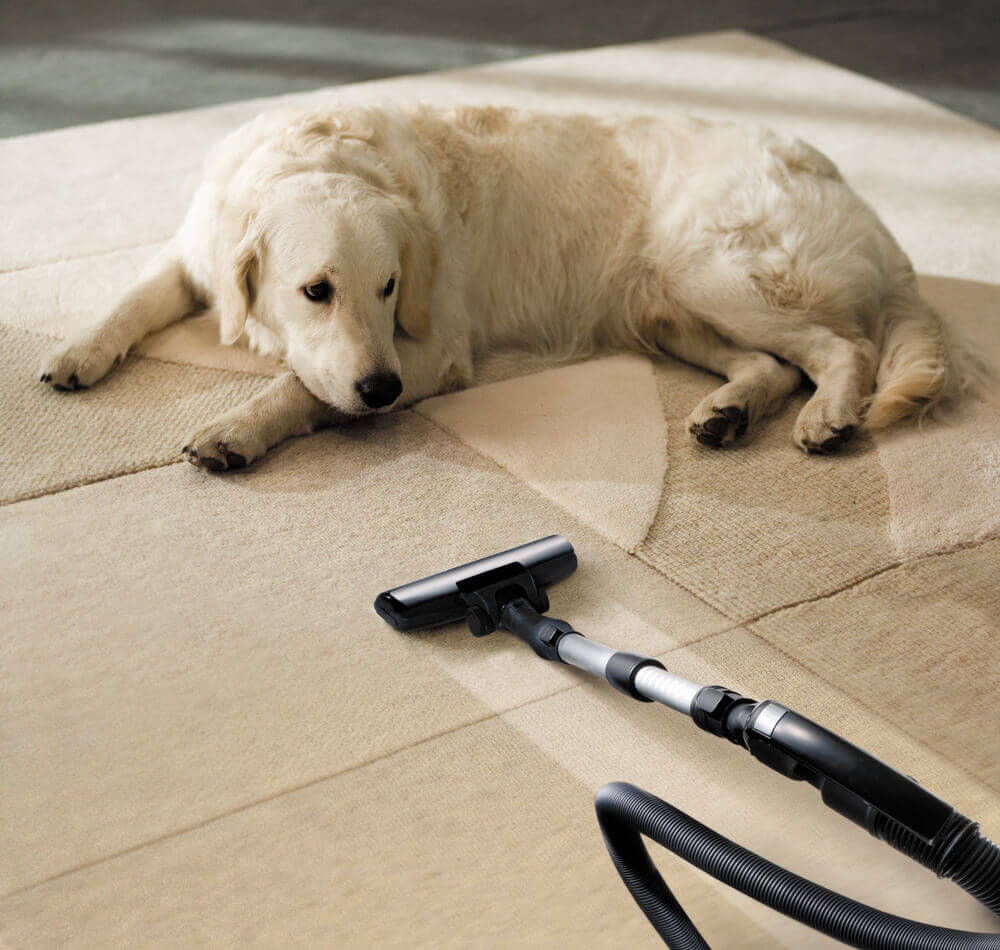 Pet Stain and Odor Removal Services Franklin TN
Adopted children who just don't listen!
We all know that pets can be trained to not mess up the house and leave behind urine or vomit stains. But even after the training, pets tend to make these mistakes every once in a while.
Their activities in the house often leave behind stains on upholstery and carpet. You are left to deal with it on your own but unfortunately, the cleaning products you have to do at home cannot do a good job at pet stain removal and pet odor removal.
On the brighter side, you have 5 Star Carpet Cleaning with its professional pet stain and pet odor removal in Franklin.  Whether you need carpet stain removal, Upholstery Cleaning Franklin, or Rug Cleaning Franklin, we deal with all!
Call today to learn more about our packages!
Pet Stain and Odor Removal Company
Your pet had a messy accident at home? Ring us up!
It sometimes happens that you have guests coming over but your pet decides to accidentally kick your daughter's paint bottle on the rug. Now the whole room looks messy and dirty and nobody would want to sit there and eat.
Or worst case, pet urine leaves behind pet stain and pet odor. In any such situation, all you need is a quick pet stain and pet odor removal in Franklin. 
Your ring us up and we will provide a quick service leaving behind no pet stains and pet odor. 5 Star carpet cleaning ensures our customers return with perfectly cleansed stuff.
We don't only remove pet urine, we also remove pet vomit!
If you are caught up in a situation where you have a carpet laced in pet urine or pet vomit, the first thing you should do is call us. The longer you let it stay on the carpet, the deeper it goes and the harder it is to get rid of it.
However, in any case, even if it has settled deep into the base of the carpet, we have a solution with our efficient pet stain and odor removal in Franklin. The strong smell of pet urine and vomit left behind is unbearable and unhealthy to breathe in for long.
Call today to learn more about our packages
Tough stains? Our enzyme cleaning will fight it all!
The stains and odor left behind by pets are not easy to remove. Normal cleaning products you find at homes are not at all useful in removing pet vomit and pet urine stains.
To your aid, we work with the incredible enzyme cleaning method which helps dig deep in the fabric to get rid of any particles stuck in there. This is why the pet stain and pet odor removal by 5 Star Carpet Cleaning in Franklin is known for its efficiency throughout the town. 
Over the years, 5 Star Carpet Cleaning has become a household name when it comes to carpet cleaning in Nashville, TN. We are the number one carpet and upholstery cleaners that uses green and eco-friendly cleaning solutions and techniques.