Tile Grout Cleaning Franklin TN
#1 Tile Grout Cleaning Services Franklin TN
Does your floor look bad even if you clean the tiles?
Only the tile and grout know what they go through every day. Shoes put on so much dirt and dust particles on them with a force that it all accumulates over time. The situation goes so bad that it becomes hard to clean tile and grout with regular cleaning products available at home.
If you also have tiles installed at your place, you need to get a professional tile and grout in Franklin on a regular basis. Getting it regularly will ensure a longer life of your tile and grout. We have a solution for every tile which has gone pale with our range of commercial and residential tile and grout cleaning in Franklin, TN.
Need Tile & Grout Cleaning Services Franklin TN?
Not only efficient but also quick!
Our team of tile and grout cleaners has years of experience in tile and grout cleaning. The service you need is now at their fingertips. They can do a perfect job on your tiles and grout sooner than you expect. This allows you to get a quick wash if you realize that the guests coming over tomorrow are not going to like how your floor looks.
Just ring us up to get the most professional and premium tile and grout cleaning in Franklin. We get to the deepest places between the grout and tile to ensure we get rid of every single dirt and dust particle!
Your Commercial & Residential Tiles & Grout Cleaning in Goodluck!
To help our customers have a one-stop solution for everything they need to be cleaned, we offer both residential and commercial tile and grout cleaning services in Franklin. So all you need to get a tile cleaning is to call us up or visit us. It is as simple as that. Suiting your need, we will come running to your places in no time to give you the perfect tile and grout cleaning in Franklin whether it is your residence or commercial space.
We use just the right amount of pressure to clean the tiles which they can handle without incurring any damage. So you don't have to worry about anything once you hand over the job to us!
Call us and our for Sofa Cleaning, Tile and grout cleaning expert will be at your doorstep in no time!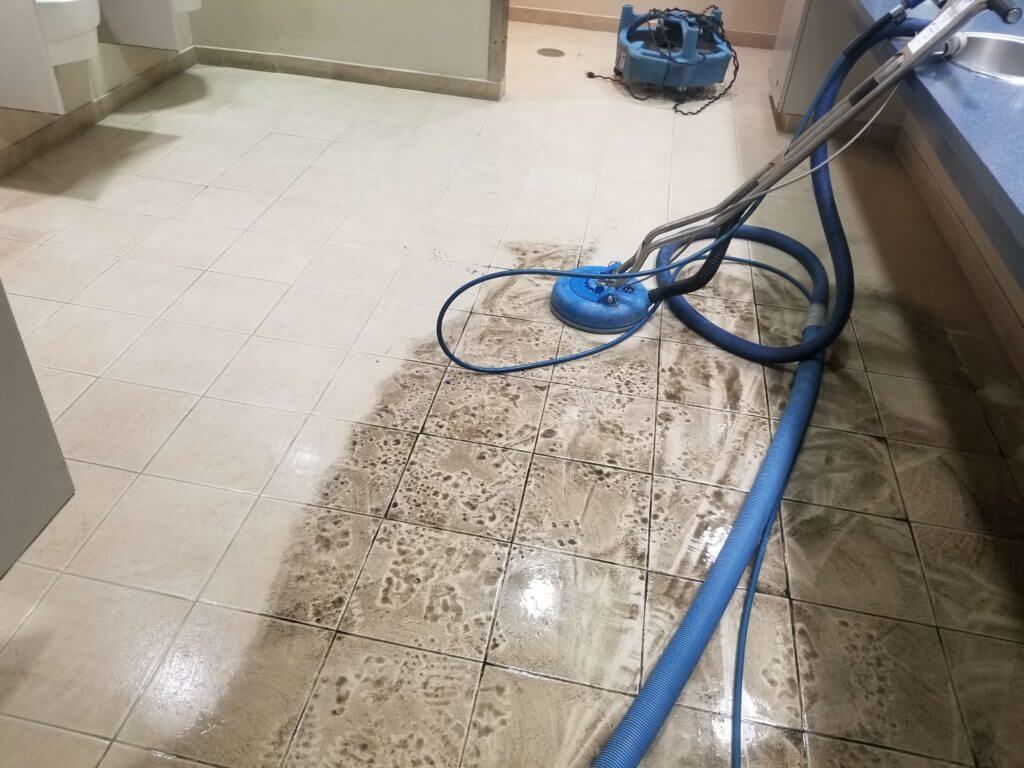 Our tile and grout cleaning process includes the following
Over the years, 5 Star Carpet Cleaning has become a household name when it comes to carpet cleaning in Nashville, TN. We are the number one carpet and upholstery cleaners that uses green and eco-friendly cleaning solutions and techniques.