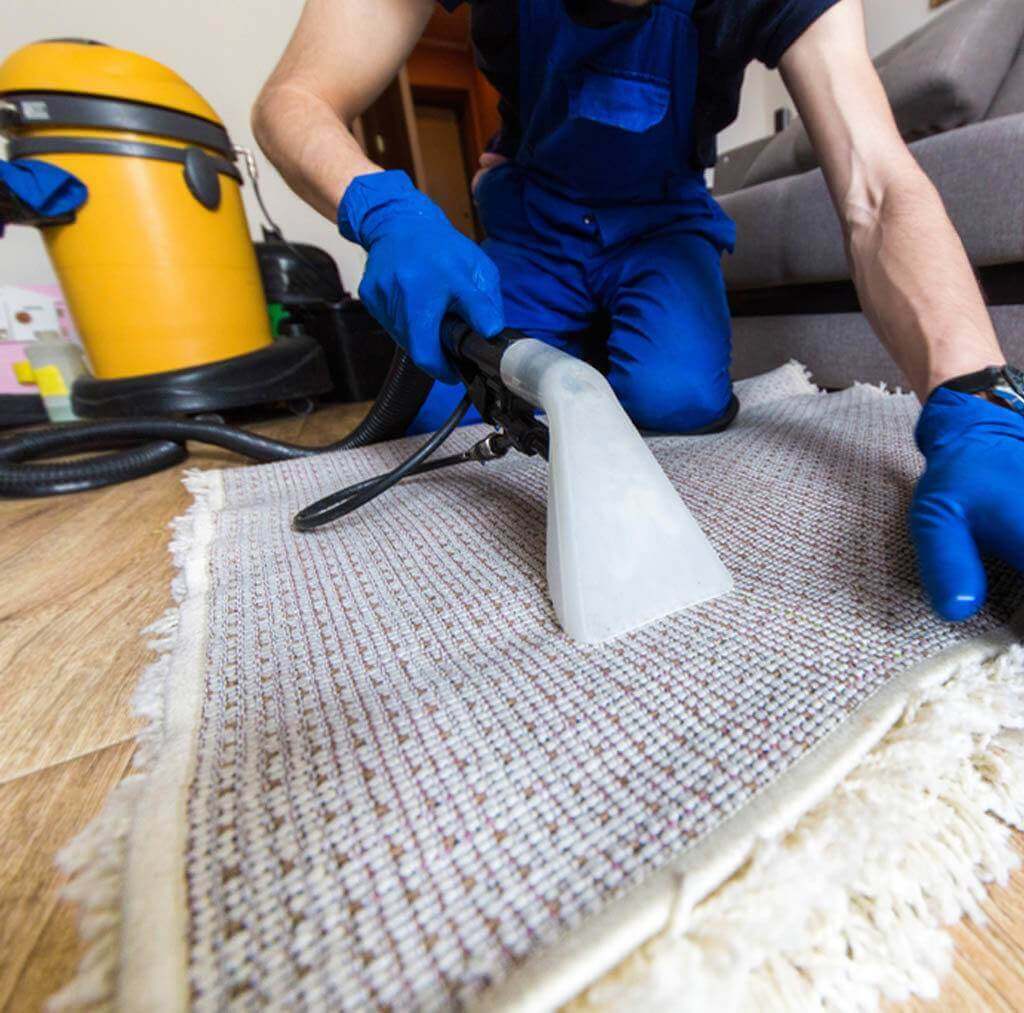 #1 Rated Rug Cleaning Services Franklin TN
Let's just say that apart from all other things, we also excel in rug cleaning. At 5 Star Carpet Cleaning, we use premium rug cleaning equipment and products to ensure the perfect and smoothest clean.
Our professional rug cleaners have worked with a wide variety of rugs gaining enough experience to deal easily with anything you bring to them. Rugs are delicate and aesthetic pieces of fabric that add to the beauty of the room they are placed in. we ensure that we deal with all kinds of rugs differently so that you get the best rug cleaning in Franklin, TN.
Our rug cleaning experts in Franklin are on standby!
Not ready to let go of the rug you love? We have a solution for rug cleaning
Have you tried all the cleaning products at home to clean your rugs? Is it still dirty? Have you accepted its fate and finally decided to let go of it? Well, if you are then let us remind you that there is still hope. Rugs are supposed to get dirty because if they don't then that means they are not being used, which is actually sad.
With our efficient rug cleaning in Franklin, you will change your mind of letting it go. Our deep rug cleaning, mattress cleaning technique ensures the cleaning formula gets to the bottom of the problem. So, if you are looking to give your old, dirty rug a new life, bring it to us or call us to you.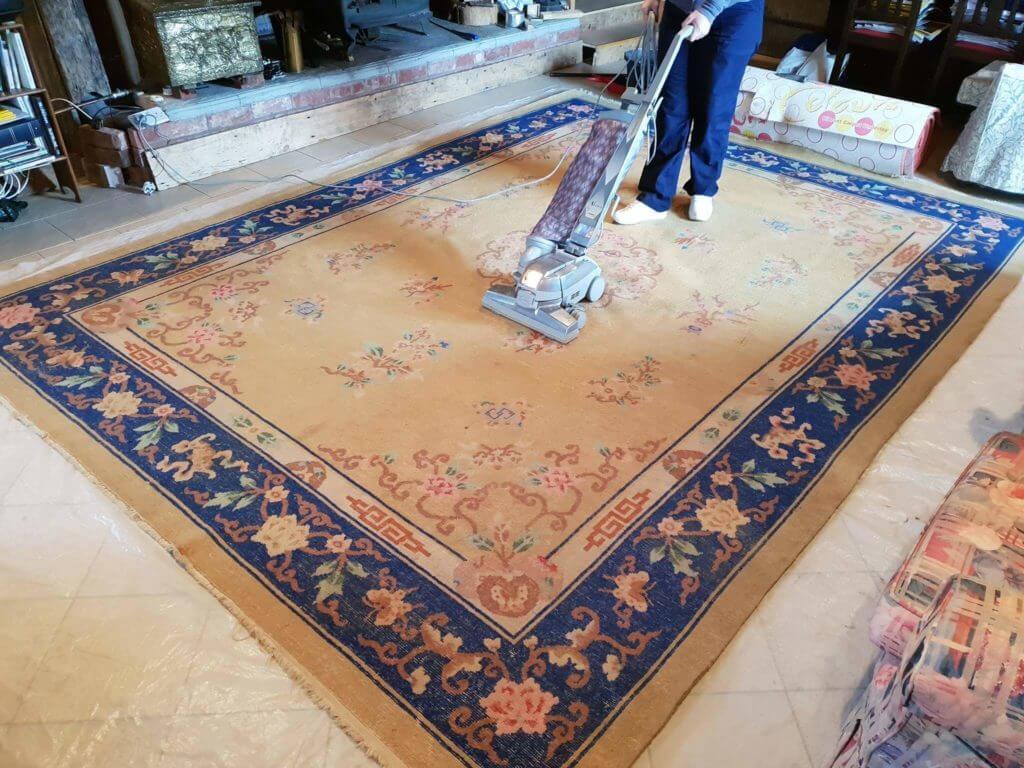 Refresh the rugs lying in your house!
What's a beautifully decorated house? A house where there are plenty of rugs lying around. Now imagine this house getting dirty with the rugs attracting the most dirt and dust particles. You might be able to ignore it at first but it gets frustrating at some point. But then again you can't let go off them all of a sudden.
So what can you do? You call us to get the best residential rug cleaning in Franklin. Residential rugs are small, cute, and delicate. Our professional residential rug cleaners have worked with plenty and know exactly what to do with yours! Call us today and we will come to pick it up.
Rugs that you don't know how to clean? We know!
Commercial rugs are heavy duty and hard to clean. Their weight and thickness are what makes it difficult to perfectly clean a commercial rug. However, with the services of a professional commercial rug cleaner, you can get a perfectly cleaned rug.
Rush for the best commercial rug cleaning in Franklin at 5 Star Carpet Cleaning brings back a cleaned rug for the place where you carry all your business dealings. You can attempt to clean residential rugs yourself but handling a commercial rug is no joke. But worry not, we are always at your disposal, enabling you to get a rug cleaning experience like never before.
To get your rugs cleaned to satisfaction, contact us at (615) 930-1611
Over the years, 5 Star Carpet Cleaning has become a household name when it comes to carpet cleaning in Nashville, TN. We are the number one carpet and upholstery cleaners that uses green and eco-friendly cleaning solutions and techniques.